Nagpur.
Kanhan police on Friday arrested three youths on the charges of stealing WCL coal and seized a truck and the stolen goods collectively worth Rs 10,18,000 from their possession.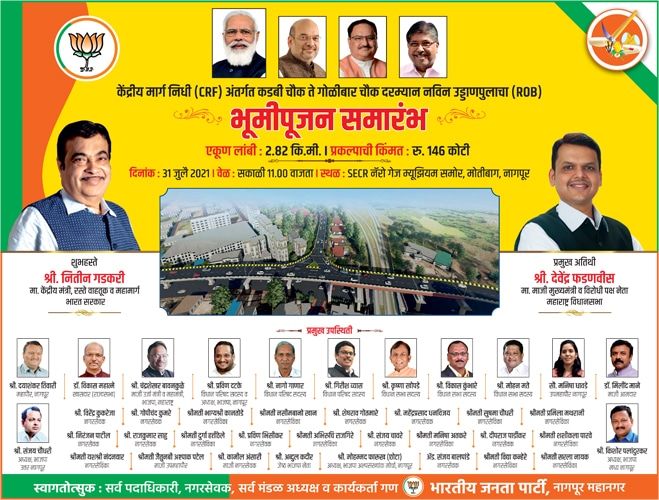 According to police, a patrolling squad received a tip-off that some persons were transporting coal stolen from Gondegaon Mine of Western Coalfield Limited's Kamptee Sub Area. Acting on the tip-off, the squad of Kanhan police kept a watch at Old Kamptee. The police checked all vehicles and soon found a truck (MP-09/HF 8103) transporting coal. On questioning, the three accused Golu Narayansingh Baghel (22), resident of Jain Mohalla, Multai, District Baitul, Sheikh Akram Khan alias Bhaiyyu Sheikh Ahmed Khan (22) and Sheikh Baba Salim alias Sheikh Sharif Sheikh Rehman (23), both residents Gandhi Ward, Multai, District Baitul told police that the six-tonne coal was stolen from Gondegaon Mine of WCL. Police seized the stolen coal and the truck collectively worth Rs 10,18,000.
Kanhan police, based on a complaint filed by Security Officer WCL Kanhan Madhukarsingh Hanumansingh Bhardwaj (58), registered an offence under Sections 379, 34 of the IPC against the three accused and placed them under arrest. Further probe is underway.