PM Modi's government will introduce the land acquisition amendment bill 2015 to replace the contentious ordinance in Lok Sabha on Tuesday, in a move that is expected to trigger protests among the Opposition once again.
The Opposition has remained firm that the ordinance, along with five more, would not be allowed to go through Parliament. These ordinances would expire on March 20, if not passed during this budget session.
"We are happy that other parties have accepted that the land acquisition ordinance is not right for the farmers," says Derek O'Brien of the TMC.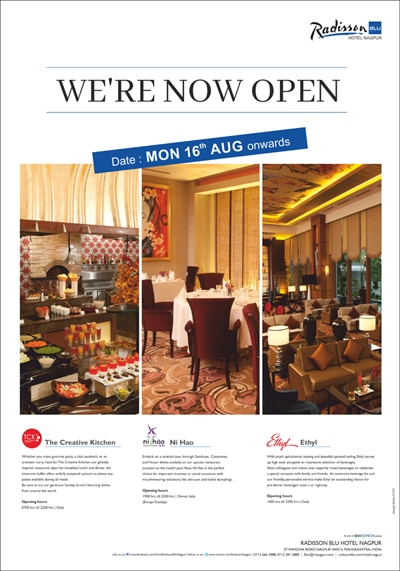 In his Presidential address, Pranab Mukherjee said "My Government attaches paramount importance to safeguard the interest of farmers and families affected by land acquisition". The President said this trying to allay fears the land act would benefit only industries without a consent clause from landowners which the Modi government had enacted through an ordinance.
The ruling coalition, which is due to introduce the bill to replace the land ordinance in Lok Sabha, t enjoys a brute majority but the problem lie in Rajya Sabha.
Rural development minister Chaudhary Birender Singh will introduce the Right to Fair Compensation and Transparency in Land Acquisition, Rehabilitation and Resettlement (Amendment) Bill, 2015.
It will replace the ordinance promulgated by the government in December last year, which had brought changes in the earlier bill passed in 2013 by the UPA government.