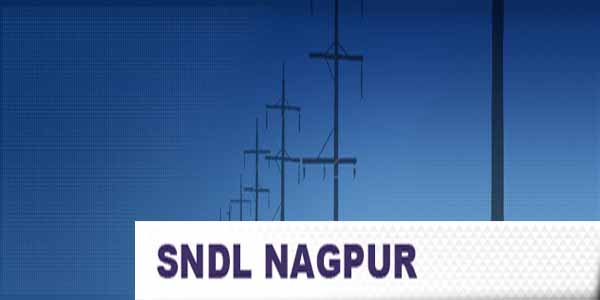 Nagpur News: The strike of around 30 contractors who supplied electrical help to SNDL continued on Friday also but no concrete decision has come out of it. The SNDL Management members will meet the contractors on Friday evening and a concrete solution is estimated to be out after this meeting.
It is to be mentioned that SPONCO took over as the power distribution franchise on May 2011. But, it could not manage the working for long. Thus, SPNCO in collaboration with Essel formed a new power distribution franchisee SNDL. Meanwhile, the contractors helping in smooth working were not given the remaining money of their payment during SPNCO time. Thus, around 30 contractors had threatened to go on strike earlier also, but, no concrete decision was taken. Contractors also issued notice to the management of SNDL in this regard. Finally, contractors went on strike on Thursday.
It is to be noted that working of all electrical divisions will stop with the strike of these contractors. These contractors include Imperial Electric Company, J V Associates, K Sons, S S G Electrics and others. These contractors had threatened SNDL management earlier also and a senior Officer Ashok Agrawal had promised to find a solution to these problems within 45 days. But no solution came out. The contractors claimed that due to this non-payment from SNDL, they are unable to pay salaries to their employees.
The contractors went to Mumbai SPANCO office for their demands. Minister for Power Rajendra Mulak intervened and conducted a meeting and promised to find a solution within 1 month. But, yet again no solution came out. The contractors also wrote a letter to Business Head of Nagpur and informed about the strike. SNDL works with the help of these companies. The contractors threatened that due to this strike the working at Gandibagh, Mahal, and Civil Lines will be affected. This help includes meter reading, making of bills, installing of Em B cabels, and installing new meters.
SNDL officers claimed that payment of dues is the responsibility of SPANCO and said that the strike will not affect the normal people. SNDL officers said that although it is responsibility of SPANCO to pay the bills but SNDL is trying its best to clear the bills as soon as possible.