Nagpur News: Consumers Association and Consumer representatives of Vidarbha have alleged that high power tarff in Maharashtra is due to the mismanagement of MSEDCL and Mahagenco. Vidarbha Industries Association, Nagpur
The Consumers Association comprising MIDC Industries Association, Nagpur, Butibori Manufacturers Association, Nagpur, Kalmeshwar Industries Association, Nagpur Chandrapur MIDC Industries Association, Chandrapur, Vidarbha Chamber of Commerce and Industries Akola, and Uppalwadi Industries Association, Nagpur said that electricity tariff in Maharashtra has become unsustainable to the consumers and industries in Maharashtra.
In past industrial power tariffs in Maharashtra from FY 2006-07, upto 2008-09 were competitive in comparison to other States in India.
At that time industrial tariff was ranging between 3.5 to 4 per unit and average domestic tariff was ranging between 4 to 5 per unit.
After change in management of MSEDCL in February 2009, MSEDCL is steeply increasing power tariffs reaching highest in India.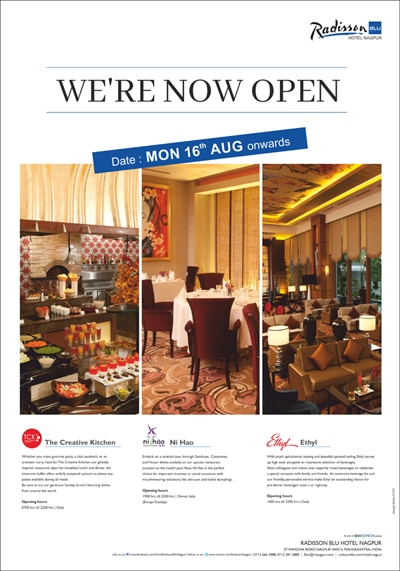 The current industrial tariff is ranging from 8 to 9 per unit and domestic tariff is ranging between 10 to 12 per unit.
In past three years the performance and mismanagement of MSEDCL deteriorated and industrial and consumers tariffs of MSEDCL has become highest in India. Recent increase widened further gap.
Some tariff rise was done with retrospective effect and the industrial consumers suffered losses.
There were only 2 regular tariff orders in above tariff rise and 7 times tariff has been increased due to additional power purchase cost of MSEDCL from MSPGCL. Over and above commission decided tariff order and the total amount is more than 11000 crores in past 3 years.
Consumer associations also said MSEDCL is purchasing high cost power of Mahagenco in spite of the fact that cheaper power is available from other sources. MSEDCL is not purchasing power of Mahagenco through competitive bidding, they charged.
The other issues being raised by consumer bodies are increase in cross subsidy and cross subsidy surcharge in open access, violation of MERC orders by MSEDCL, showing dustbin to representations of consumer organisations, Mahagenco related issues, low quality coal supplied by CIL to MSPGCL and others. Consumers Representatives who attended the meeting included R. B. Goenka, S. P. Banait, Suhas Khandekar,Prabhune, Ashish Chandarana and Kiran Paturkar.