154 Lecturer's post vacant in  PG Department of Campus
Nagpur Today: The Senate meeting of  Rashtrasant Tukdoji Maharaj Nagpur university (RTMNU) on Wednesday,October 8, saw a very positive discussion and outcomes coming out between the member of Senate and the administration.
The day also witness discussion on the issue vacant lecturer's  post prevailing in Mahatama Jyoti Phule campus. According to University Grants commission (UGC) norms, there are 334 lectures post in Campus, but presently there are 154 lecturer's  post vacancies here. The Acting Vice chancellor Anoop Kumar has assured the Senate that as the  code of conduct is relaxed after assembly elections,the process for filling  up these vacant posts will be initiated.
50 Percent approved teachers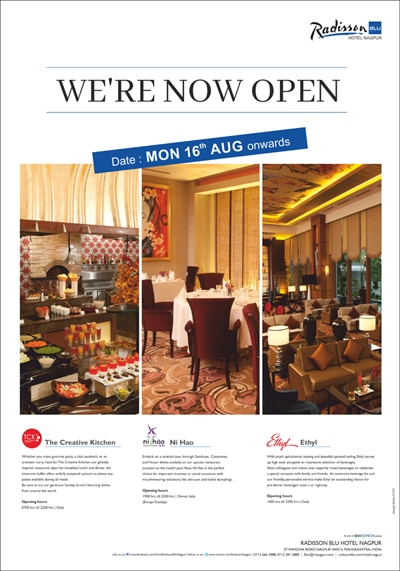 During the meeting a member  raised the issue of colleges facing the delay in permission for recruitment of teachers  from RTMNU. Replying to his question Anoop Kumar informed that Camps will  be set up for quick delivery of permission in 50 percent teacher recruitment.
Only 2 percent students took benefit of Student welfare fund
Senate member Prakash Gedam had sought information about optimization of the student welfare funds.The Finance officer of RTMNU informed that, from 2002 till 2013  RTMNU received 10 crores, 81 lakh and 34 thousand of amount as funds. But, even after advertisements and college authorities lack of concern in informing the students about the student welfare fund, only 2 percent of the entire fund could be spent on the welfare schemes.
 University land Encroachment
The encroachment on university land at Amravati road was also discussed in the meeting.The  hotels that had sprung up on the university's land were closed for about three months after  action taken  on the them by the University. However, these hotels have again started functioning. Replying on this issue, Kumar informed that all the necessary steps are being taken up by the university to resolve this issue, and he is hopeful that encroachment on the land will be resolved soon.