To celebrate the day on which our country got its constitution, a special assembly was conducted wherein the Principal led the students in taking the pledge by reciting The Preamble to the Constitution. The Assembly ground echoed with the words " We the people of India…".
Students of class VI & VII participated in the Complete the quote Competition with full enthusiasm and showed their awareness about various famous quotes by Dr.B.R.Ambedkar.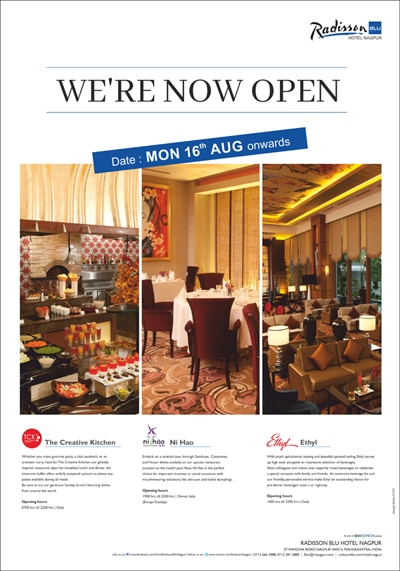 Later, children of Grade – VII visited the Deekshabhoomi where they learnt about the history of the Constitution Day and about the father of the Constitution , Dr. B.R.Ambedkar.