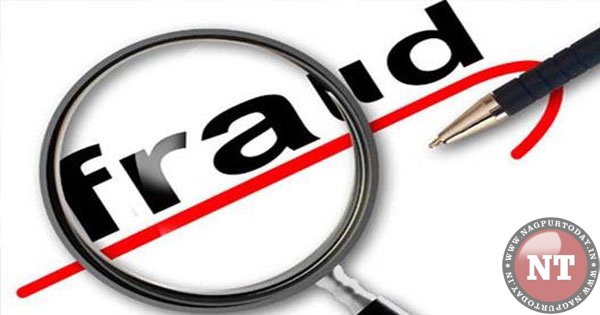 Nagpur: A group of conmen cheated an Uttarakhand-based woman and many of her relatives and others to the tune of whopping Rs 4 crore on the pretext of "PM's Smart City LED project" contract.
The accused fraudsters namely Akash Haridas Sarode (40), resident of Vaishali Nagar, Abhijit Gopal Dev (32) and their other accomplices, all associated with a company named My Dial Digital LED and Media Pvt Ltd, situated at Gondwana Square, Chhaoni in city. The conmen approached the complainant Parvati Surajmani Chamoli between November 3 2017 and July 23, 2018 and told her that their company has bagged contract for installing LED or digital advertisement screens on hoardings in many cities through "PM's Smart City LED project". The accused tricksters further told Parvati Chamoli that if she and her relatives invest in the project they will receive 20 percent commission for the next ten months and their investment would get doubled. Moreover, the accused said that if she encouraged other people to invest in the project then she will receive additional lucrative commission. Pleased with the lucrative commission offer, Parvati and her relatives invested Rs 52.56 lakh and many other persons invested over Rs 2.48 crore in the project. Similarly, the accused conmen purchased various goods worth Rs 56.50 lakh from LED shopkeepers but paid no money to them. Collectively the accused pocketed around Rs 4 crore in the name of "PM's Smart City LED project" and duped Parvati Chamoli, her relatives and many others.
Sadar PSI Jadhav, based on a complaint lodged by Parvati Chamoli, booked the accused conmen under Sections 420, 406, 34 of the IPC read with Section 3 of Maharashtra Protection of Interest of Depositors (MPID) Act and launched investigations.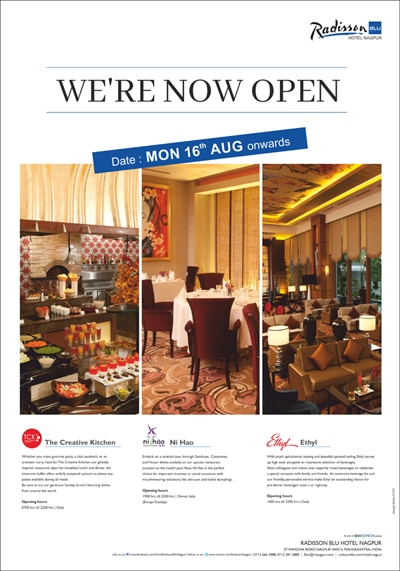 According sources, the main accused Akash Haridas Sarode, a Youth Shiv Sena leader, was booked by Aurangabad police in similar fraud case recently.