Nagpur: A middle aged conman adopted a novel modus operandi to fool a woman and usurped her gold mangalsutra worth Rs 80,000.
The unidentified trickster, aged 45, came in front of house of Rashmi Sunil Jaiswal (47) near Ravi Cooler, Ambedkar Road, Pachpaoli, and asked her the address of Ganesh Temple. "I am new to the area and opening a jewellery shop at Sai Complex. Panditji has asked me to donate money at the hands of a woman. While donating the money, the cash should be touched by a gold ornament," the accused trickster "impressed" Rashmi with these religious words. Believing him, Rashmi handed over her mangalsutra weighing 40 grams and worth Rs 80,000 to the conman. Thereafter, the cheater kept the mangalsutra in a Rs 1000 note and put it in a flower basket. When Rashmi demanded her gold stuff back, the accused showed her the mangalsutra and again put it in the basket. But, instead of giving the basket to Rashmi, the trickster placed it at an otta in her house and vanished from the scene. However, when Rashmi peeped into the basket, she was shocked to find her mangalsutra missing. She soon realized she has been fooled and robbed of her mangalsutra worth Rs 80,000 by the glib talking trickster.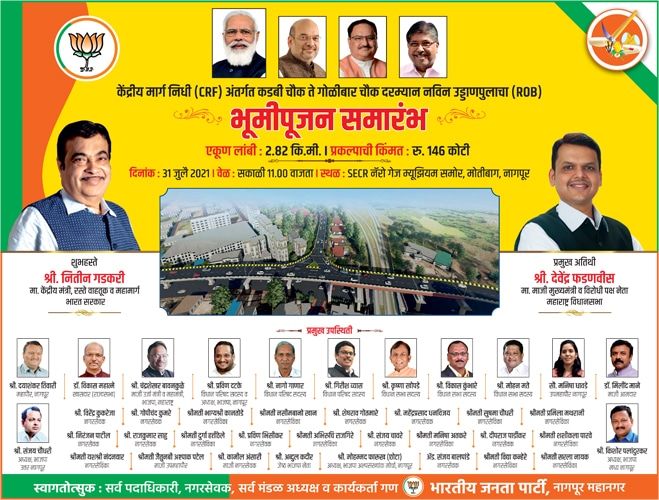 Pachpaoli PSI Kale, on the basis of Rashmi's complaint, has booked the conman under Section 420 of the IPC and searching for him.