Nagpur News: The Congress workers of South West area burn the effigy of Baba Ramdev at Mate Square on April 28, 2014.
At around 5 pm on April 28, 2014, the workers of Congress assembled at Mate Square and raised slogans against Baba Ramdev. The workers included Block President Pankaj Nigot, Block Vice-President Prasanna Jichkar, Youth Congress President South West Vaibhav Kale, City Youth Congress Mahasachiv Kumar Borkute, workers Rakesh Pannase, Gaurav Chauhan, Purushotam Parmore, Umesh Deshmukh, Akash Taiwade, Prashant Kapse of South West Congress Party and Kamlesh Larokar.
The Congress workers of South West Ward, while speaking to Nagpur Today said that Yoga Guru Baba Ramdev should be arrested for making the controversial 'honeymoon' remark in connection with Congress vice-president Rahul Gandhi's visit to Dalit colonies. They demanded immediate arrest of Baba Ramdev for such statements.
Bunty Shelke burnt Baba Ramdev's effigy at Chitnis Park square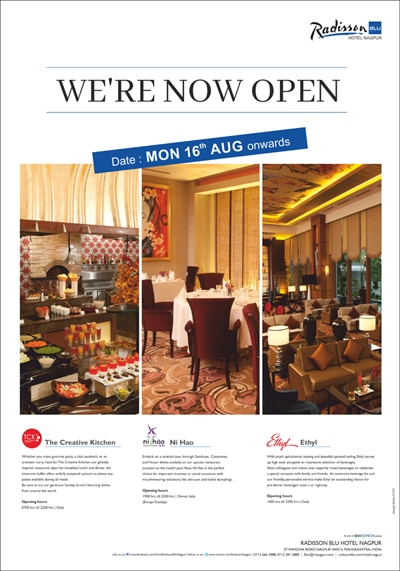 Today Nagpur City Youth Congress president, Bunty Shelke along with other party members burnt an effigy of Baba Ramdev. Buty Shelke said that RSS is anti Muslim and anti Dalit and Ramdev Baba is a broker of BJP. They burnt Baba Ramdev's effigy at Chitnis Park Square. They alleged that he got back door entry into business as first, he established himself as saint and now he has become a broker of BJP and RSS.