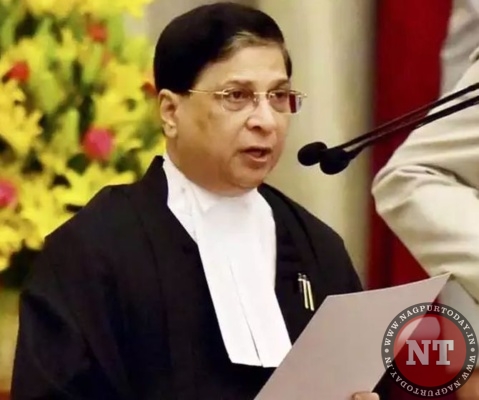 New Delhi: Congress MPs challenging the rejection of the impeachment notice against Chief Justice of India Dipak Misra has been dismissed as withdrawn.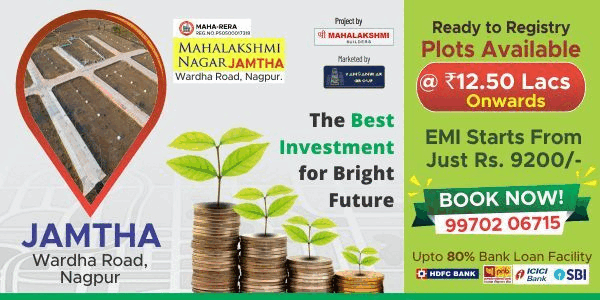 Senior Congress leader and Supreme Court lawyer Kapil Sibal, appearing for the lawmakers, withdrew the petition after the Supreme Court refused to share the administrative order by which the five-judge Constitution Bench was formed.
None of the senior-most judges Justices Jasti Chelameswar, Ranjan Gogoi, MB Lokur and Kurian Jospeh who had held the controversial January 12 press conference were part of the Bench.
In effect, the Supreme Court has now dismissed the petitions of two Rajya Sabha Congress Parliamentarians Pratap Singh Bajwa and Amee Harshadray Yajnik as withdrawn. They had approached the SC challenging Vice-President M Venkaiah Naidu's dismissal of the impeachment motion against CJI Dipak Misra.