Bengaluru: Congress's N Muniratna has won the election from the Rajarajeshwari Nagar constituency in the Karnataka assembly polls.
Congress's N Muniratna over his nearest BJP rival Tulsi Muniraju Gowda.
Assembly elections across the state were held on May 12. However, polling in Rajarajeshwari Nagar was deferred to May 28 following a voter ID controversy and other irregularities.
A major row had erupted over electoral malpractices and seizure of nearly 10,000 voter ID cards from an apartment in the constituency, ahead of the May 12 elections.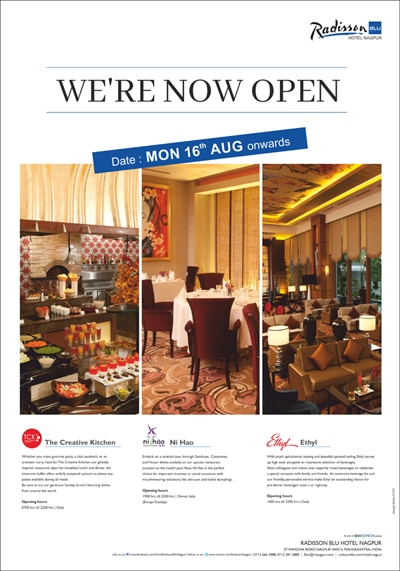 Muniratna had won the seat in the previous assembly.