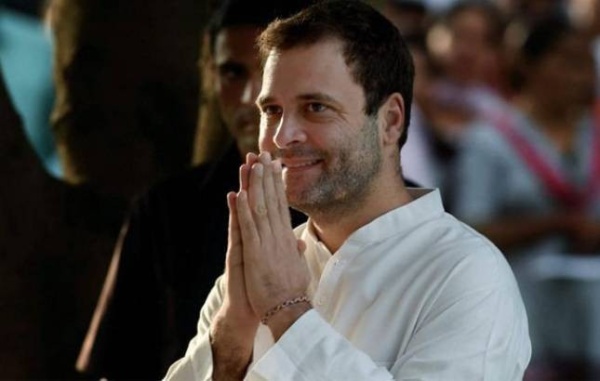 New Delhi: The ruling Congress in Karnataka has bagged three Rajya Sabha seats and the Bharatiya Janata Party one in the biennial election.
Congress' Dr L Hanumanthaiah, Dr Syed Naseer Hussain and G C Chandrasekhar, as also BJP's Rajeev Chandrashekar, were declared elected by the returning officer.
In Telangana, The ruling Telangana Rashtra Samithi bagged all the three Rajya Sabha seats in the state.
Congress candidate P Balaram Naik lost the election by only ten votes.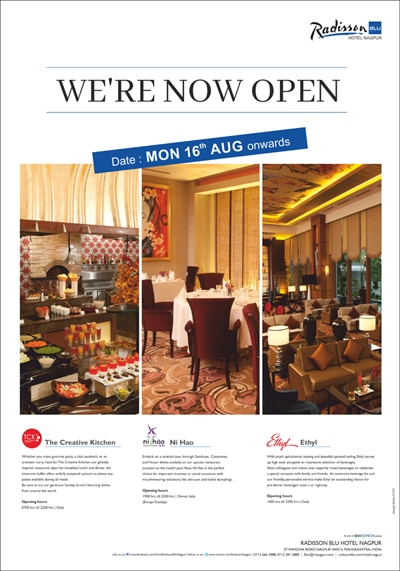 TRS nominees Banda Prakash Mudiraj polled the highest 33 votes, followed by Joginipalli Santosh and Badugula Lingaiah Yadav polling 32 votes each.
Majlis-e-Ittehadul Muslimeen supported the TRS in the RS polls.
West Bengal
Total seats – 5
TMC: – 4
Congress- 1
Chhattisgarh
Total seats – 1
BJP- 1
Karnataka
Total seats – 4
Congress -3
BJP – 1
Telangana
Total seats- 3
TRS- 3