Nagpur: The city unit of Congress, all other opposition parties and traders will observe bandh in Nagpur on Monday, September 10, as part of Bharat Bandh call given by Congress to protest against steep rise in prices of petrol and diesel price.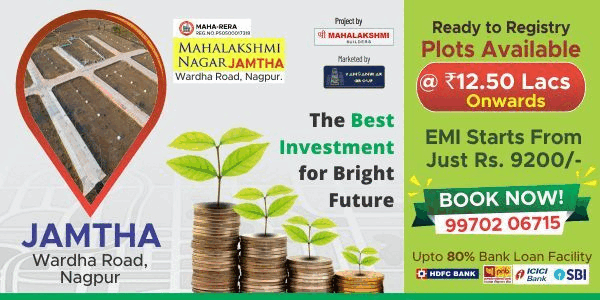 The Congress has already reached out to other parties to join them in this nationwide 'Bharat Bandh'.
The Nag-Vidarbha Chamber of Commerce (NVCC) and all other traders' bodies have extended support to the Bharat Bandh. Congress charged the government of maintaining silence as the fuel prices are skyrocketing.
The party blamed the mismanagement of economy led by Modi Government for high prices. Diesel and petrol should've been brought under GST, but Modi government has refused to do so," the party said.