New Delhi: The death of judge BH Loya must be investigated by a Special Investigation team, the Congress has demanded, saying democracy cannot survive in a nation where lawyers and judges involved in important cases are targetted. The party said in absence of a proper investigation, they would "go to every village and tell them that injustice is being meted out". The Supreme Court is already hearing petitions that demand an independent investigation into the judge's death.
Judge Loya was handling a murder case in which BJP chief Amit Shah was among the accused, when he died of a heart attack in Nagpur in 2014. The judge who replaced him said there was not enough evidence to bring Shah to trial.
The controversy over the death reached the Supreme Court after several members of the judge's family expressed doubts about the death, and triggered an unprecedented rift within the judiciary earlier this this month.
Senior Congress leader Kapil Sibal today said judge Loya's postmortem report was "manipulated" and pointed out that the same doctor did three more post postmortems on the same day.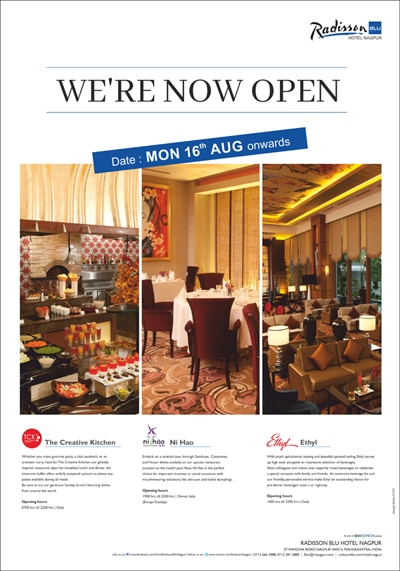 "We can't say anything about his death, but the circumstances are telling their own story," Sibal said, listing a number of points that he said, raised concerns.
"Loya Sahab was upset… His security was withdrawn… We do not even know how Loya reached Nagpur," Sibal said, echoing concerns cited by judge Loya's sister and another relative in an interview to Caravan magazine last year. Judge Loya's son Anuj Loya, however, said recently that the family now has no suspicions regarding the death.
The Congress also raised questions about the death of lawyer activist Shrikant Khandalkar, whose body was found in suspicious circumstances behind a courthouse in Nagpur two years ago. "Khandalkar Sahab was also getting threats… he was thrown off a building in November 2015," Sibal said.