Nagpur: Kamptee Taluka Congress (Rural) President Gyaneshwar (Nana) Kambhale shot a letter to Maharashtra State Electricity Distribution Company Ltd (MSEDCL) and demanded stern action against Shri Jagdamba Loksewa Pratishthan, Koradi and its office-bearers for alleged theft of power during Navratra Garba Mahotsava organized at Vitthal Rukhmani Temple, Koradi, during Navratri festivity this year.
In the letters addressed to MSEDCL's Nagpur Chief Engineer, Dy Director (Security and Vigillance) and Executive Engineer (Flying Squad), Kambhale has alleged that a Navaratri Garba Mahotsava was held at Vitthal Rukmani Mandir premises, Koradi in grand scale, claimed Kambhale and added that for the event electricity supply was taken by illegally 'hooking' the overhead line since October 13, 2015. "The action amounted to power-theft, which is a criminal offence. The matter had got wide publicity in various newspapers," charged the Kamptee Taluka Congress (Rural) President in his letters.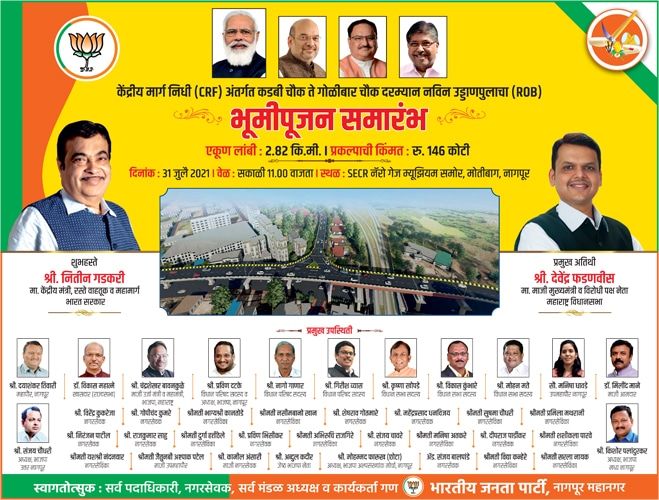 Kambhale has requested the MSEDCL officials to take action against organizers of Garba for this power-theft, failing which the Congress will stage agitation against the company.
It is pertinent to recall that the Shri Jagdamba Loksewa Pratishthan, Koradi is headed by Jyoti Chandrashekhar Bawankule as its President.