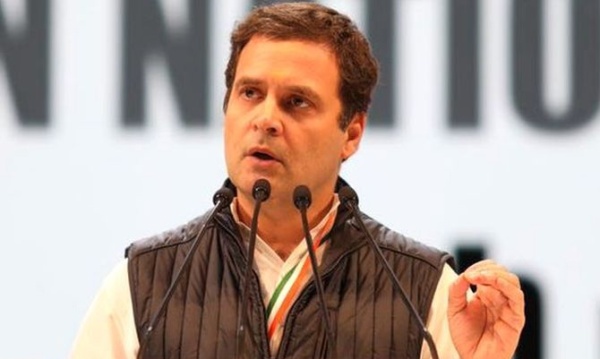 New Delhi: Congress deletes its official mobile phone app 'With INC' from Google's Play Store after reports that the data from the app was being routed to servers in Singapore.
A cursory search for the app on Apple App Store also fails to throw up any results for the Congress app. Clicking on links which come up after a Google search reads, "This content is not available in your country yet. We're working to bring the content you love to more countries as quickly as possible. Please check back again soon."
French security researcher Baptiste Robert, who is known by his Twitter username Elliot Alderson, also put out a tweet saying, "Did @INCIndia removed their #android #app from the PlayStore just before my tweet?"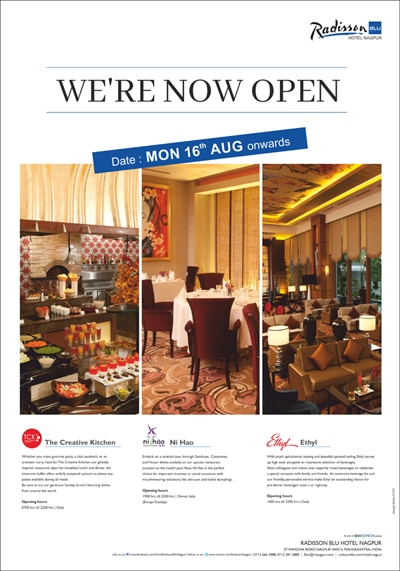 This comes after the BJP IT cell head Amit Malviya accused Congress President Rahul Gandhi of sharing users' data from his party's official App with Singapore firm.
Malviya shared a picture of the disclaimer of the site and targeted the Congress party for being upfront to accept that they will share the data with a third party.
"Hi! My name is Rahul Gandhi. I am the President of India's oldest political party. When you sign up for our official App, I give all your data to my friends in Singapore," Malviya Tweeted.
"Full marks to @INCIndia for stating upfront that they'll give your data to **practically anyone** – undisclosed vendors, unknown volunteers, even 'groups with similar causes'. In the theft of all forms, Congress has never been discreet!," he added.
The BJP IT cell head further alleged that if the "Congress party says that they will share data with like-minded people, then chances are that it could be people like Maoists, stone pelters, Chinese embassy and Cambridge Analytica."
Further targeting UPA chief Sonia Gandhi, Malviya accused the Congress party of following 'all power no accountability' dictum.
Union minister Smriti Irani tweeted, "Ye kya @RahulGandhi ji it seems your team is doing the opposite of what you asked for. Instead of #DeleteNaMoApp, they have deleted the Congress App itself."