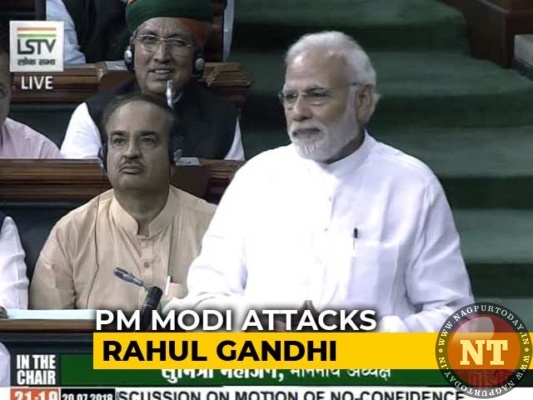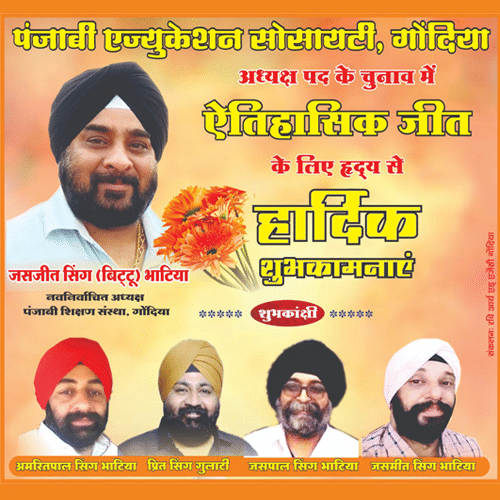 New Delhi: Wrapping up the debate on the no-confidence motion against his government, Prime Minister Narendra Modi requested the House to reject the motion so that his government could continue to do its good work. He said it was a good opportunity that the nation got to see the negativity among the Opposition. He said the ugly face of negativity came out in all its glory for the entire nation to see. "Na Maanji, na rehbar, na haq mein hawaayein, hai kashti bhi jar-jar, ye kaisa safar hai," said Modi, clearly ridiculing the Opposition for its unity over the no-confidence motion.
Quoting Rahul Gandhi who said he was open to being the PM if the Mahagathbandhan came to power, Modi quizzed, "What about the aspirations of your allies?" He said the motion wasn't a floor test for his government, it was one for the allies in the Magathbandhan. "This is their trial for PM," said Modi amid cheers from the treasury benches.
Clearly singling out the Congress, Modi listed out each of the government schemes and what they had managed to achieve vis-a-vis what the Congress had done in the past. As many as 30 crore bank accounts were opened under Jan Dhan Yojana. "Farmers' income would be doubled by 2022…but they (Opposition) do not have confidence in that either." India has improved in its global competitive index. "Learn to take pride in what your country has achieved," he chided the Opposition. "May God give you the strength to bring another no-confidence motion in 2019," he said
On Rafael deal, he said, "I can only request the Naamdaar to refrain from such childish behaviour." "Surgical strike wasn't 'jumla' strike but the nation won't forgive you," he said. Responding to Gandhi's "bhaagidaar" jibe, the PM said, "We are the chowkidaar and bhaagidaar of the poor of the country but we aren't thekedaars like you."
Speaking amid protests from the Opposition demanding "justice," Modi said his government was committed towards the development of both Andhra Pradesh and Telangana. He said he had warned Chandrababu Naidu that the latter was falling into the YSR Congress' trap. "Regional politics was brought to the fore to turn Parliament into a wrestling ring," said the PM.
He said during the Congress rule, loans were sanctioned over the phone. He said the bureaucracy, the style of working are the same but it's the change in political will that is bringing about development.
Bringing up the rear for the Opposition, senior Congress leader Mallikarjun Kharge had said, "If we (the Congress) had functioned like you, then democracy would've been finished." He said the Modi government hadn't done anything in the past four years.
Congress President Rahul Gandhi had played to the gallery when he attacked the Centre on a slew of issues. While he attacked the government by calling it a "jumla sarkar". He said, "The symptoms of the jumla strike include – First there is a great sense of excitement and happiness. After that there is shock and then followed by regret."