New Delhi: Congress releases manifesto ahead of 2019 Lok Sabha polls in the presence of UPA chairperson Sonia Gandhi, former PM Dr Manmohan Singh and top Congress leaders.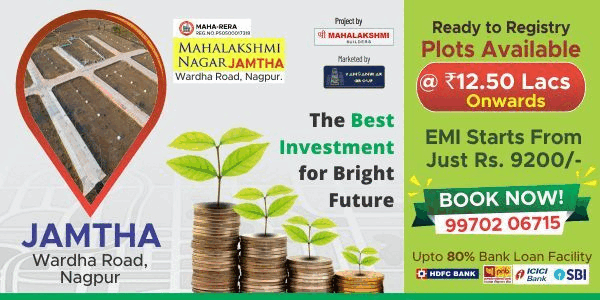 Former finance minister P Chidambaram who is the chairperson of the manifesto committee addressed the gathering saying "The contents of the manifesto are the millions of voices we heard during our consultations" and represents the concerns of our farmers, our youth, industry, security concerns.
"Our party workers when they take this manifesto to the people will find resonance with the people. The real issues are unemployment. Over 4 crore jobs were lost. The second issue is farmers' distress, the average Indian farmer has a loan of a Rs 1 lakh. The third issue is women's security. The manifesto when implemented by the Congress govt will create wealth and guarantee welfare. This is what the Congress govt under Rahul Gandhi will do," Chidambaram said.