Nagpur:
An International conference on Comparative Literature & Culture is soon to take place in Nagpur. The conference is being organized by  Higher Education and Research Society of Navi Mumbai, in Association with PG Department of English Vasantrao Naik Government Institute of Arts & Social Sciences, Nagpur on 11th and 12th September 2015.
To the relevance of the theme of the conference, the organizers say that in the age of globalization, literature could not be restricted to its spatially defined traditions and study of comparative literature is the need of the hour in the increasing cultural contact.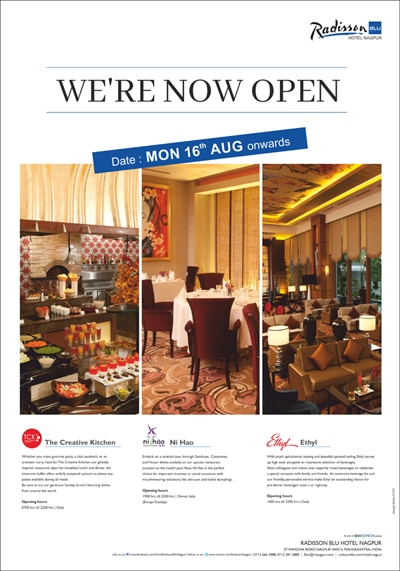 Having emerged into an interdisciplinary academic discipline, the very theme has a comprehensive vision of a cultural universe. Some subthemes of the conference shall be a few popular types like the mainstream literature and culture; film and the fiction; folkloristic and semiotics; queering comparative literature; media, digital divide and culture; intertextuality and exegesis; classical epic and science fiction.
A comparative study on the works of the same language may also be performed.
The focal areas shall be arts, aesthetics and theory of comparative studies; methodology, technique and teaching of comparative studies;  comparative culture studies;  comparative literature as an academic discipline;  interaction between literature and other arts like fine arts, visual arts and liberal arts;  cross-genre studies; comparative literature in translation; and many more.
Some other interesting areas of discussion during the conference will be the cross-disciplinary research and teaching methodology; influence, borrowing, assimilation, distortion and anxiety; reading and misreading; interpretation and misinterpretation; representation and the real; adaptation and imitation; linguistic, ethnic and religious movements; comparative cognition; socially engaged arts, etc.