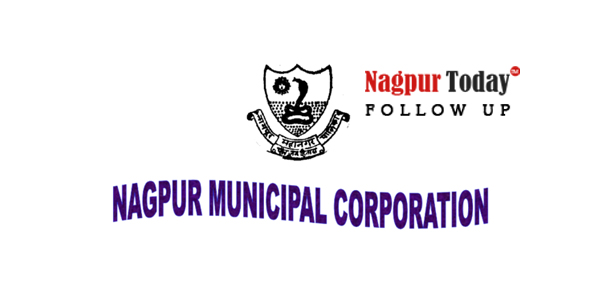 Nagpur News.
As the news of 120 contractual computer operators in NMC getting half of their designated salaries spread,  the civic body's top officials have reportedly rushed to save their faces. The concerned officers are on their toes to cover the goof up, sources in NMC informed. "They are looking forward to settle down the issue before Diwali. As of now the computer operators are yet to get their due", the source added.
Nagpur Today, in its earlier report had exposed the nexus of concerned contractor with officials in taking away half the salaries of computer operators who chose to keep shut to protect their jobs.
Read earlier news here
http://nagpurtoday.in/nagpur-today-expose-contractor-siphoned-off-half-salaries-of-computer-operators-in-nmc/
NMC had awarded the contract for supplying computer operators on contract basis to renowned group Galaxy which has placed its work heads in various NMC departments, as computer operators on contract. But, the senior officials allegedly siphoned off most of their salaries leaving them with a minimal amount who helplessly accepted the petty salaries as against safety of their jobs.
As issue came to light, NMC officials and contractors are now eager to fix the loopholes. Impatient to solve the issue, the contractors have lodged a complaint with NMC and now the issue is in their court of law.  Amidst all the hype and correction procedure, the 120 computer operators, who were at the suffering end, are still neglected with no one caring for them.
Although, these computer operators are made to work for 8-10 hours a day, neither Municipal Commissioner nor the Mayor are taking any cognizance of the issue. On the other hand, NMC will disburse Rs 40 crore as Diwali bonus to NMC officials, contractors on October 28, 29 and 30. This would lead to disbursement of salary of November month on the 20th.
NMC officials pat their backs claiming development works in the city; however, the reality stands otherwise.
Fishy act in recruitment of sanitation workers
Corporator Prashant Dhawad has alleged mismanagement on Municipal Commissioner's part in the direct recruitment of 270 sanitation workers. Another corporator alleged that pre Diwali recruitment will help pocket extra money to various officials.