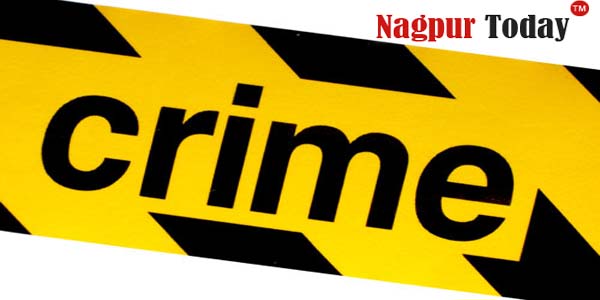 Nagpur News : Railway police has detained a 24-year-old computer engineer who was staying in the waiting room at central railway station from last two days. The youth claimed that he hails from Nashik and had pursued education from Pune. He told police that recently he had resign from his job at Pune.
He claimed that he had missed the train to Ramtek who arrival was at 4.30 on Friday morning.
However, the railway officials claimed that just a week ago, the youth named Pankaj Ghate had stayed for two days at the waiting hall. His second stay for the same amount of days raised suspicion against Ghate and railway police was informed.
Police has seized a laptop from him. He informed police that his girlfriend had called him at the central railway station but he lost his cell phone during the journey and thus could not call her back. He told police that he wanted to nab the thieves who had stolen his cell phone and thus stayed in the waiting hall.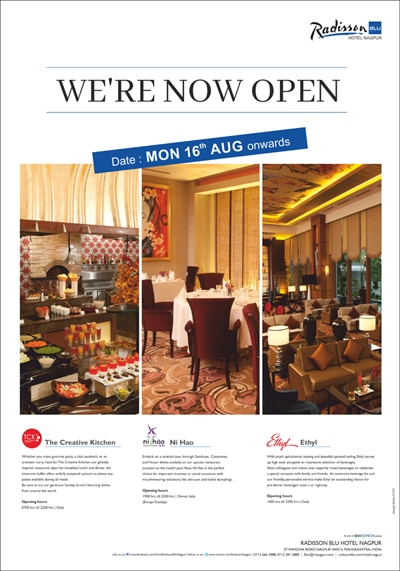 Cops told that they have contacted his parents who told that he hadn't been to them from past two years. Police are interrogating Ghate till his parents come to take him.