Comfort or inconvenience; 5 ticket counters scrapped to accommodate AC waiting rooms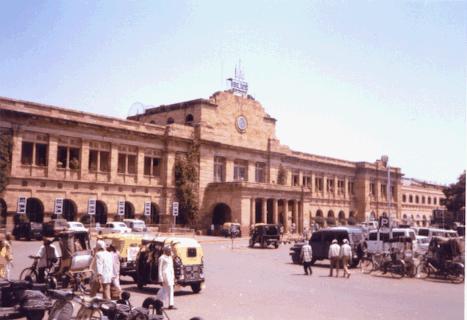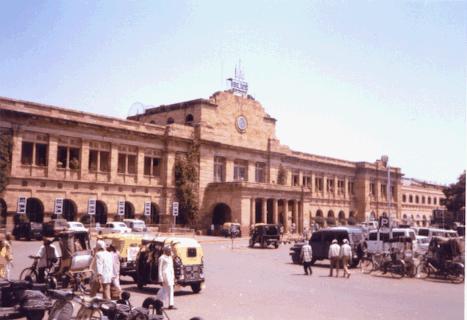 Nagpur Railway News: The Nagpur railway station's reservation center which consists of 11 counters has now been reduced to 6. This sudden change has brought despair in the minds of travelers as they will have to book tickets from only six counters now.  This event comes just before the festive season starts and will definitely hamper the travel plans of the people. as it is, the wait for tickets is unending. People now will be seen queuing in serpentine lines.
The railways authorities say that it won't affect the travelers as all and the ticket counters will run smoothly but the queue that lines up in the afternoon at the reservation center raises many questions on the Railway authority's answers. Just last month there were 16 counters available for booking but now it has been reduced to mere 6.  The reduction of these 5 ticket counters is to accommodate an AC Waiting Room of 1000 square feet and that was the only reason for the reduction of these ticket counters.
 Tushar Muthal