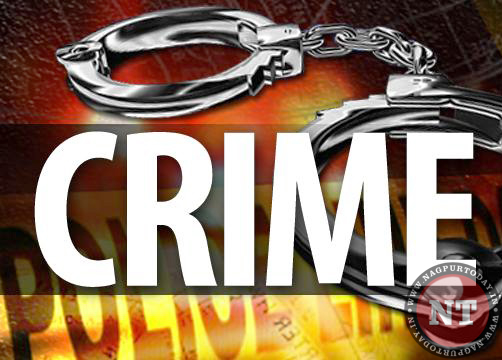 Nagpur: A college student, who 'dreamt' of riding a high-end motorcycle by abducting a daughter of a jeweller and extorting Rs 2 lakh as ransom, found himself cooling his heels behind the bars. His plan went haywire when cops nabbed him before he could give effect to his kidnapping designs.
A resident of Ayodhya Nagar, the accused has been identified as Aditya Ramesh Paraye (21), who is polytechnic student.
According to police, the owner of Bhandarkar Jewellers, Rajesh Laxmanrao Asatkar (48) received an anonymous letter demanding Rs 2 lakh with a threat to abduct his daughter on March 17. Asatkar, a resident of Plot No. 95, Azad Hind Nagar, Jaitala Road, lodged a complaint with Bajaj Nagar police in this connection. A team of Unit-I of Crime Branch visited Asatkar'sjewellery shop and started investigation. The team scanned the CCTV footage from the shop. The cops found Aditya in the footage while keeping an envelope containing a letter in the shop. Asatkar told the investigators that he had given fabrication work to Aditya's father. Aditya had come to assist his father. After conducting probe, cops procured Aditya's cellphone number and tracked him near Dhobi Ghat Karbala in Imambada. The cops zeroed in and nabbed Aditya. They also seized Suzuki Access moped (MH-49/R-9826) from his possession on Wednesday evening.
During interrogation, Aditya spilled the beans. He told police that he wanted to buy Bajaj Dominar 400 motorcycle. He hatched a plan to extort Rs 2 lakh from Asatkar by threatening to abduct his daughter.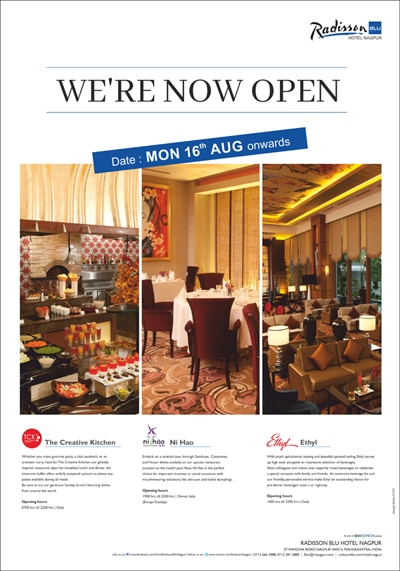 The arrest was made by Assistant Police Inspector Gorakh Kumbhar, Assistant Sub Inspector Deshmukh,and other staff Sunil Chaudhary, Amit Patre, Himanshu Patil, Rahul Ingole and Rajendra Sengar under the guidance of Commissioner of Police Dr K Venkatesham, Joint Commissioner of Police Shivaji Bodkhe, Deputy Commissioner (Detection) Sambhaji Kadam and ACP (Crime) Dr Ashwini Patil.