Nagpur.
Underlying was the outgoing side of the newly entered students to the MBA department of Raisoni College until this Freshers party took place! The first year students were gratified to have received such a warm welcome! The second year management heads made sure, this do to be a typically 'organised by the management students' one! The party was well systematized by these management students.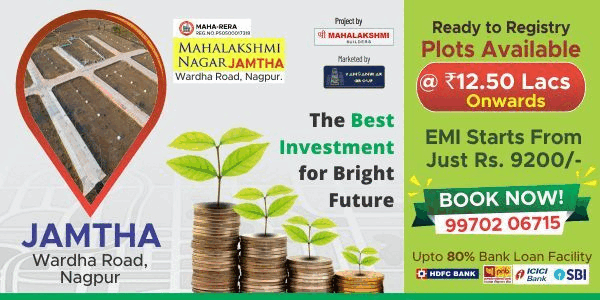 The seniors had various one minute games, to tease, pull legs and bully the juniors, which was taken sportingly by them. In fact, the combination of seniors and juniors was an astounding one! The theme was 'angels and devils'…a perfect one for this combination!
Where on one hand a few like Aayushi and Seema dressed up to the likes of angels, the devilish look was taken by a few like Aman and Bhavika! Some colours were added to the theme by Priya Balapure, who looked none less than a princess in her typical pink attire.
Various rounds to choose Mr. and Miss Freshers were floated through,however, most fun-filled one was the balloon dance! None of the students missed to laugh their lungs out, during this round.
Later, the DJ music, as usual, made the students let loose their casual spirits and dance to the latest Bollywood numbers.
Triveni Vaidya
PICS BY : Vinay Thorat