For Weight Loss: Are you planning to reduce weight? Then go for coconut oil. Fat in coconut oil is used to produce energy instead of fat stored in our body.
For Stretch Marks: Massage your skin with warm coconut oil in circular motion for 10. Minutes to help prevent and diminish stretch marks. To wipe the oil, rinse a washcloth well in hot running water. Hold the cloth on the affected area until the wash cloth cools down.
For Hair Loss: Massage your scalp using coconut oil to allow blood circulation and wrap a towel around your head and leave it on for an hour or overnight for best results.
For Diaper Rash: Massage a few drops of this oil on your baby's bumps to shoo away the diaper rashes and you will see the results.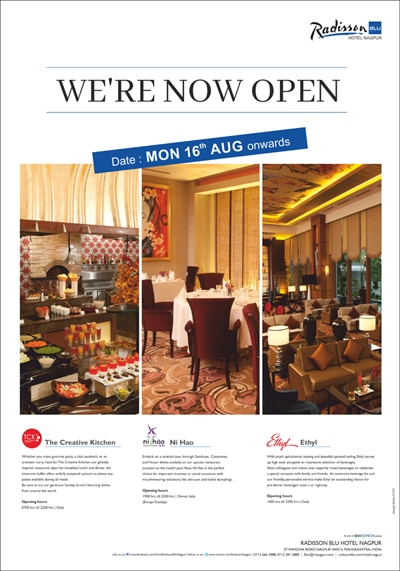 For Wrinkles: Take some amount of count oil in your palm and rub slightly. Massage your face with your hand and fingertips gently in circular motions. Do this daily before going to bed.
For Pets: Coconut oil stabilises your pets appetite and metabolism.
Get Rid of Toothache: Coconut oil can reduce Toothache to a great extent. Just dip your finger in coconut oil and massage the affected tooth area for 5 minutes. You can mix few drops of coconut oil along with clove oil to your tooth brush and then brush your teeth usual.
For Acne: Add this oil to your diet regularly. Apply extra virgin coconut oil on the acne and gently massage in circular motion, leave it for a while. Do this for at least 2 weeks for better results.
For White Teeth: Dip your finger in coconut oil and massage around the affected tooth. You can also mix clove oil and coconut oil and apply it around the teeth for better results.
—By Mini Tuli