Chennai/Nagpur: A Coastguard Dornier aircraft with three crew members on board is missing since Monday night off the coast of Chennai.
The aircraft took off from Chennai at 5:30 PM yesterday and lost contact at around 10 PM in Tiruchirapalli.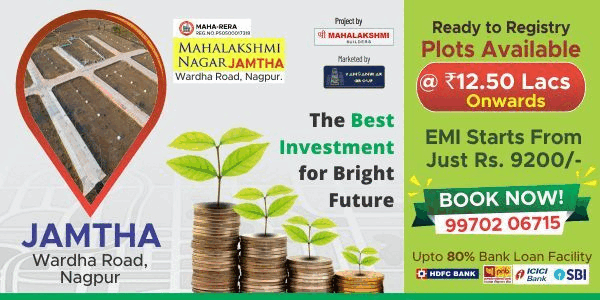 A search operation has been launched to trace the missing aircraft.
The Indian Navy and the Coast Guard have launched an extensive search and rescue operation in the area.
Four Navy and five Coast Guard ships and one P8-I aircraft have been pressed into action to trace the missing plane.
Coast Guard sources said the aircraft was on a routine surveillance sortie over sea when it went missing.