Coalgate: CBI closes cases against Vijay Darda

Besides JLD Yavatmal, the CBI filed a closure report against JAS Infrastructure Capital Private Limited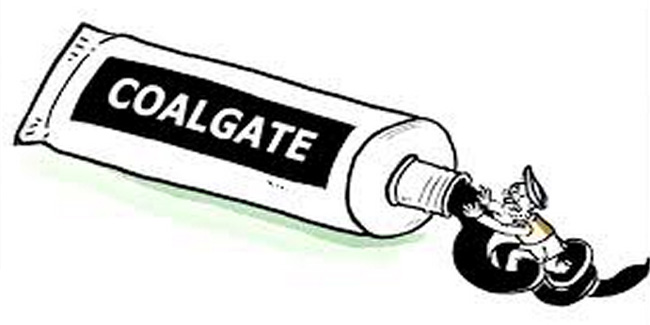 Nagpur News:
After nearly two years of probe, CBI has filed a closure report in two Coal block allocation cases, giving a clean chit to Congress MP Vijay Darda and his company JLD Yavatmal Energy Limited as the agency could not find any "evidence" of criminal conspiracy or cheating.
Besides JLD Yavatmal, the CBI filed a closure report against JAS Infrastructure Capital Private Limited in which the agency could not find any "prosecutable evidence" against the company as well.
The agency had registered an FIR against these two companies in September 2012 and had also carried searches at various places besides questioning its people including Darda, his son Devendra, brother and cabinet minister in Maharashtra government Rajendra Darda, Manoj Jayaswal and others.
The allegations against Darda and his company, which bagged Fatehpur East Coal Block in Chhattisgarh, was that it had entered into a criminal conspiracy with coal ministry officials and provided wrong information in their applications while applying for coal blocks.
In its closure report on JLD Yavatmal Energy, the CBI concluded that during the course of investigations, "no evidence could be gathered to prove prima-facie commission of offence under sections 120-B (Criminal Conspiracy) and 420 (cheating)" against the company, its directors or any other public or private person.
"Further no evidence of any malafide association or quid pro quo between the accused company and public servant has surfaced during the course of investigation," the CBI said in its report to the Special CBI court here requesting for acceptance of the closure report "due to insufficient evidence".