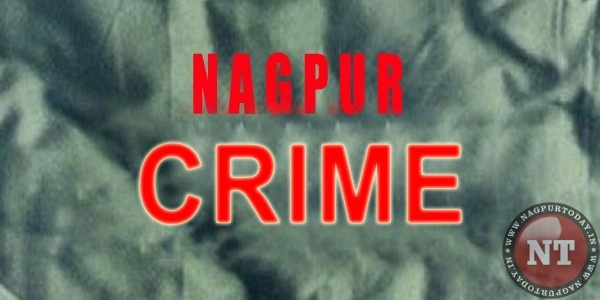 Nagpur: Taking the big loot frenzy to next level, the criminals went free hand yet again in Nagpur. Close on the heels of Rs 50 lakh robbery from three ATMs in Jaripatka, a cashier of coal trading company was robbed of Rs 70 lakh at old Bhandara road in front of Shivam Tower under Lakadganj police station on Friday evening. The trader has been identified as Sachin Agrawal, 34, resident of Satnami Nagar.
Sources informed Sachin along with his associate Bhisikar reportedly stepped out of his office located at Shivam Tower near Power House square at around 7.30 pm on Friday. Bhisikar was also carrying the bag full of cash. Even before they could board their car, three people who were already waiting for them, allegedly threw red chilli powder on their face and tried to snatch away the bag from them. As Agrawal and Bhisikar tried to resist their act, one of the perpetrators attacked Bhiskar with a knife. Bhisikar lost grip over the bag, follwing which one of them grabbed the bag and fled the scene.
Following the incident DCP Crime, Sambhaji Kadam and Lakadganj PI Santosh Khandekar along with senior police officials rushed to the spot. The cops also watched recording of CCTVs installed in nearby buidings to identify the accused but they could not get any clue as the darkness prevailed at the time of incident. Police have launched manhunt for the absconding robbers who had been suspected to have parked their vehicles somewhere near the spot.
Sachin Agrawal – a Dabba Trader?
It may be mentioned that in May 2016 a massive crackdown against the Dabba Trading had been launched, following which city police and crime branch had acted against many traders involved in the murky business.
Sachin Agrawal's name as one of the accused had also cropped up at that time. Police were also investigating whether it was the same person.