Nagpur: The can of worms got opened when a huge consignment of ganja (marijuana) was seized from a farm house in Markasur of Katol Assembly constituency. The farm house owner Manish Singh is now making "concerted" efforts to get off the hook. Taking the serious note of the seizer, the local residents have appealed the State Home Minister to crack the whip on the guilty police officials, it is learnt. The home district of Chief Minister has emerged as the hub of ganja smuggling.
Notably, 190 kg of narcotic stuff was seized accidentally when the car transporting it met with a mishap near Chikhli (Maina) on Katol-Savargaon Road on September 5 morning. The Katol cops anyhow managed to nab two accused but two more accused made their escape good and are still at large. The sustained questioning of the two arrested accused revealed nexus between the smugglers and the farm house owner Manish Singh. After confirming the fact, cops laid a siege of the farm house and recovered a tipper load of ganja worth crores in international market. The owner of the farm house Manish Singh was also put behind the bars as he apparently did not make a "compromise" with the police.
According to sources, a police informant revealed that the Katol police, instead of digging deep into the ganja smuggling, allegedly demanded Rs 25 lakh from Manish Singh in order to save his skin. But he apparently raised his hands and refused to toe the police line.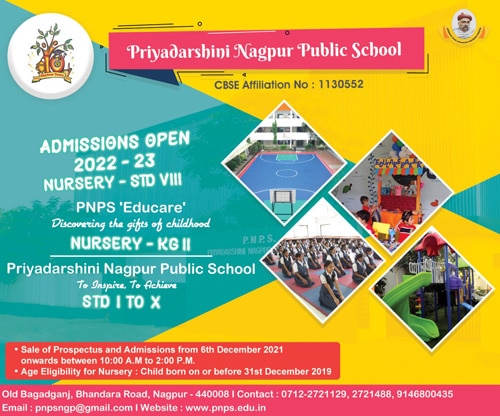 It is pertinent to recall, Manish Singh is in the ganja trade since years and the Katol cops were well aware of the fact. Katol Assembly constituency has emerged as the hotspot of the business. According to the police informant, Manish Singh had reportedly smelt the raid rat and had removed tons of ganja to another safer place (in the tipper). Sharma was "over confident" that the tipper would be spared of frisking during the raid. But the raiding cops proved him wrong. It is learnt that Manish Sharma has links with Andhra Pradesh mafia. Currently, Sharma is in custody at Katol Police Station.
हिंदी मे यह न्यूज़ पढ़ने के लिए यहा क्लिक करे 
– Rajeev Ranjan Kushwaha ( rajeev.nagpurtoday@gmail.com )