CMRS Nagpur Metro Project visit now on April 9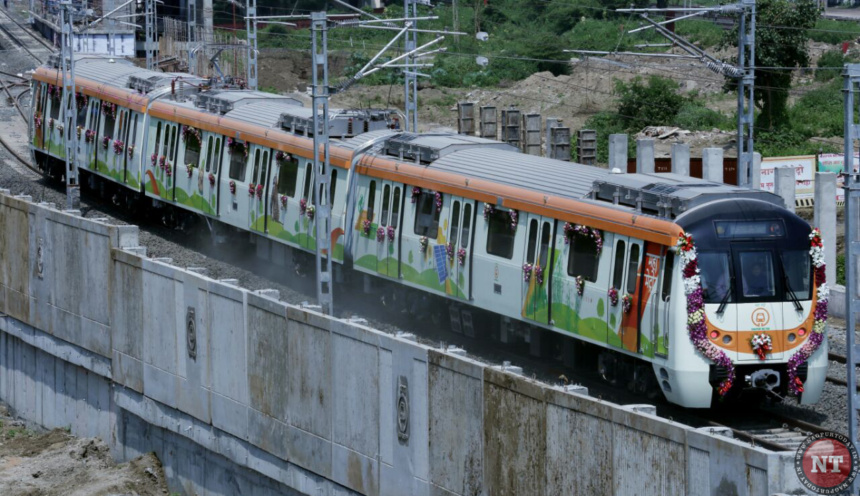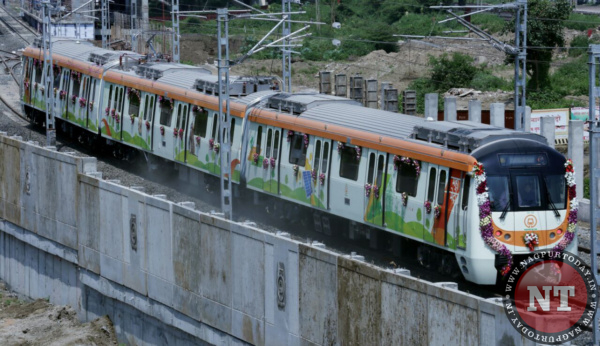 Nagpur: The proposed visit of Commissioner of Metro Rail Safety (CMRS) on 6th and 7th April has been deferred by two days. The 3-member team will now arrive for a day-long visit on 9th April 2018. The proposed visit has been rescheduled as per the wishes of CMRS team members. This would be second visit by the CMRS team, the first was held on 16th January 2018.
During its proposed visit on the team would inspect Signal and Telecom (S&T), Electrical and Civil aspects of the Priority Section of the project which involves Airport South, New Airport and Khapri Metro Rail Stations. The visit would be followed by a compliance report by the CMRS officials. The report would ultimately clear path for CMRS certificate and would ensure `Joy Ride' for citizens in next few days.