On the occasion of World Diabetes Day, IMA Nagpur organized CME on "Diagnosis & Management of Type II DM" in collaboration with IMA College of General Practitioners, Nagpur & Diabetic Association of India.
Dr. Shankar Khobragade spoke on "Recent Guidelines for Diagnosis of Type II DM", Dr. Ajay Kaduskar spoke on "Management of Type II Diabetes", Dr. Sunil Gupta spoke on "When & How to start insulin use?" and Dr. Sunil Ambulkar spoke on "Managing Diabetic Emergencies".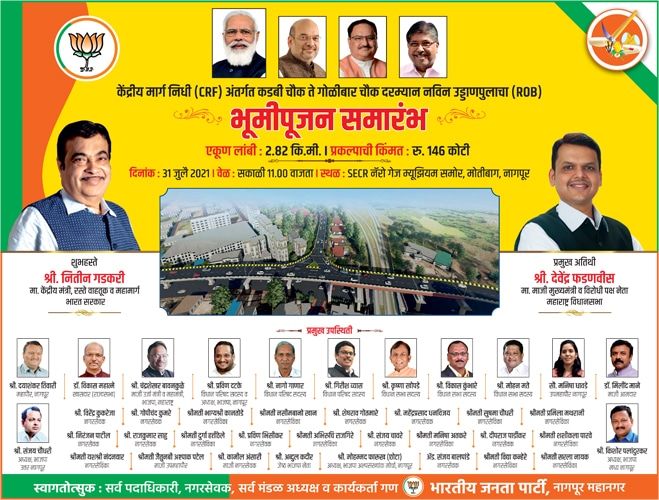 Maharashtra Medical Council has credited one point to the said CME. Dr. Shankar Khobragade Member, Maharashtra Medical Council was the Chief Guest.
Dr. Madhukar Kherde, Secretary, Managing Council Diabetes Association of India Nagpur Branch worked hard for the success of the CME. Dr. Abhijit Ambhaikar conducted the CME very smoothly.
Dr. Sanjay Deshpande President welcomed the audience and Dr. Kush Jhunjhunwala Hon. Secretary proposed vote of thanks.