Nagpur: Taking serious note of the lack of infrastructure and facilities in Nagpur Super Specialty Hospital even after 21 years of its existence, Chief Minister Devendra Fadnavis has recommended for Rs 100 crore in the upcoming state budget.
Fadnavis has written a letter to State Finance Minister Sudhir Mungantiwar in this regard. In the letter he said, "SSH is the only hospital in Maharashtra managed by state government which serves mainly Vidarbha. Though the hospital has completed 21 years, the vision and aim with which it was built has not yet been achieved. Construction of SSH, as per the plan, is incomplete. Other resources like appropriate manpower, latest equipment's are deficient in hospital, due to which courses like Doctorate of Medicine and Master of Surgery (DM/MCh) cannot be started as per Medical Council of India (MCI) norms."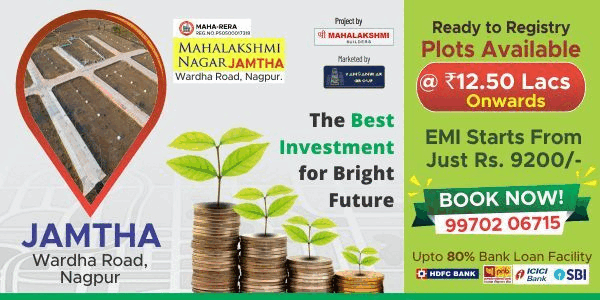 He said, "To fulfil the rising demands, services like organ transplant, increase in cardiac surgeries, neurosurgeries, ensuring necessary financial support to SSH is extremely critical."
He then said, "Hence I strongly recommend that SSH be provided special funds to upgrade hospital and make budgetary allocation for recurring expenses in a time bound manner."
SSH, which was inaugurated on September 12, 1995, was built on grounds of post graduate institute under '33 point program' for Vidarbha development.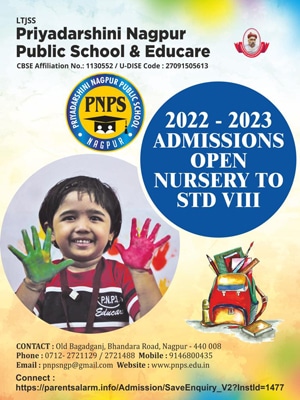 According to the proposal given by SSH, it has asked for Rs100 crores package, where it will get Rs20 crore per annum for the next 5 years. It will require funds for three things -construction purpose, equipment purchase and other expenses. According to the proposed plan, every year it will be utilizing Rs 10 crores for construction purpose, while Rs 5 crores will be used for equipment purchase and other expenses, respectively.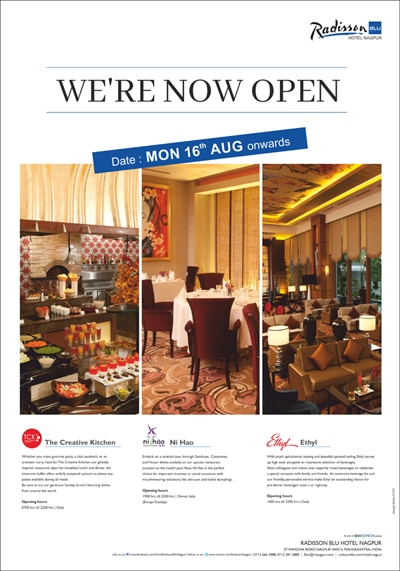 The SSHs built across the country have 14 departments, but the SSH at Nagpur has only 8 departments namely Nephrology, Neurology, Neurosurgery, Gastroenterology, Cardiology, Cardiovascular and Thoracic Surgery (CVTS) and Endocrinology.
In 1995, SSH started three departments namely, cardiology, cancer, nephrology and diabetes. During 1998, departments of neurosurgery and CVTS began. In the year 2000, the department of diabetes was converted into gastroenterology. From 2008, SSH began operating department neurology and urology. In the latest development SSH began department of endocrinology. Among all the department 10 departments, cancer and urology stopped functioning.