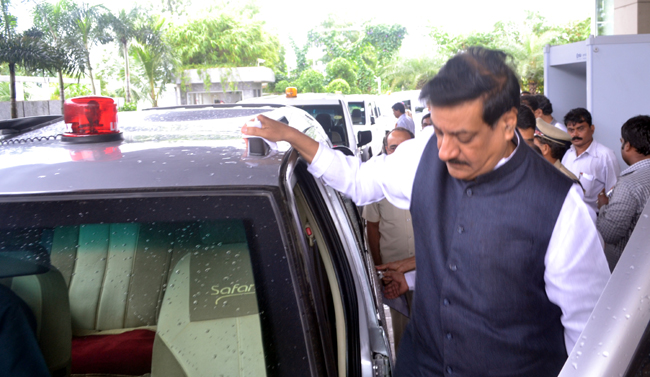 Nagpur News: The Chief Minister Prithviraj Chouhan made an emergency landing at Nagpur at 12.30 pm today, sources revealed. The private carrier that was supposed to take the Chief Minister and his entourage to Washim got caught up in bad weather forcing the pilot to divert the aircraft to Nagpur, which is one of the safest airports in the country in case of emergencies, it was learnt.
Speaking to Nagpur Today, Minister of State for Energy Rajendra Mulak, who was travelling with the Chief Minister from Mumbai, said that the weather was "very bad". "We took off from Mumbai, tried to land at Amravati, but again due to bad weather could not do so. We are waiting for the weather to subside and then we will move to Akola, if the weather permits," he said.
Chouhan was expected to address two political meetings, one at Karanja in Washim and the other at Akola. "The Washim meeting has been cancelled," informed Mulak.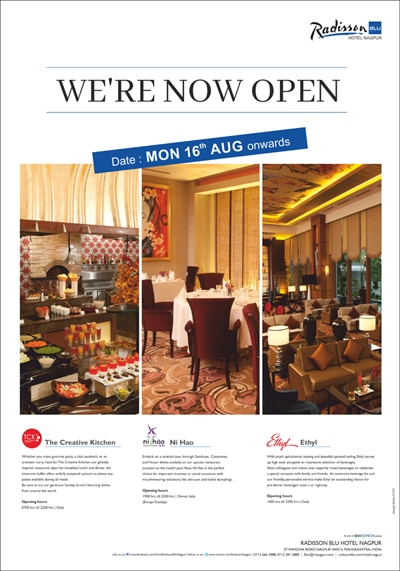 Mulak said that even the Akola meeting is in limbo as 'it all depends on the weather." Senior leader of the Congress and Member of Parliament from Ramtek Mukul Wasnik and Mulak were accompanying the Chief Minister, who has been put up at Hotel Radisson, sources informed Nagpur Today.
Reviews preparations for Rahul Gandhi's Nagpur visit
Maharashtra Chief Minister Prithviraj Chavan and state Congress chief Manikrao Thakre  also visited Surabardi near here to review the preparations for the Congress Vice-President Rahul Gandhi's visit next week.
Gandhi will interact with party workers and youths and office-bearers of city and district units of Congress from Vidarbha, Marathwada and Khandesh at the event, party sources said.
Similar interaction program would also be held in Akola.
… Rohnikant Matey