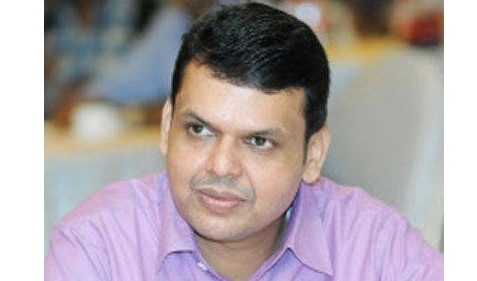 Nagpur News.
BJP State President and MLA Devendra Fadnavis showered allegations upon the State Chief Minister Prithviraj Chavan saying that not a single work of public interest has been noticeably taken up during three years of this government's tenure. On the contrary, corruption has reached its pinnacle during the period while Chavan kept himself busy in beating his own drums, he said.
He charged the Chief Minister of sitting on the report of Adarsh Housing Society Scam and deliberately refraining from giving powers to Special Investigating Team (SIT) probing irrigation scam. "Even he was complete failure in starting his own dream projects. He could not take a single decision in the development of Maharashtra. Files are biting dust for years for want of his signature", he said.
Commenting on Chavan's contention that the alliance partner NCP's ministers often create hurdle in his way to the development, Fadnavis pointed out that even Prime Minister Manmohan Singh often came out with similar statements while corruption kept flourishing right below their noses. Both of them clearly failed in imposing check over rampant corruption, he alleged.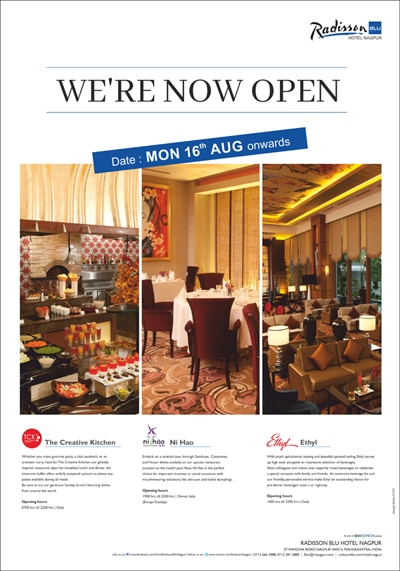 Fadnavis came out with this piece of advice to the chief minister that he should act as the representative of entire state and keep from non-useful comments while maintaining the dignity of his post.
He said that the development of the state has been badly hampered in the catfight between Congress and NCP. "The cooperative sector is on the death bed", he added.
He informed that the BJP has moved court today itself for seeking justice in the Adarsh scam.