Mumbai/Nagpur: The Chief Minister of Maharashtra, Devendra Fadnavis on Saturday said the tax reforms undertaken by the Union Finance Minister Arun Jaitely in the budget 2015-16, will go a long way in transformation of Mumbai.
The budget has adequately addressed the concerns of all Mumbai and agriculture crisis in drought stricken Maharashtra, he asserted.
Fadnavis told media here that, "I am extremely glad and thankful to the finance minister for keeping his promise he made during the Mumbai Next Conclave held last month in Mumbai where he laid down the road map for the financial capital of India."
Referring to tax reforms Fadnavis said, "Now, the global fund managers who operate from Mumbai will not be taxed for operations outside India." Which means, he continued, "This would bring those fund managers back to operate from Mumbai who have shifted to Dubai and Singapore."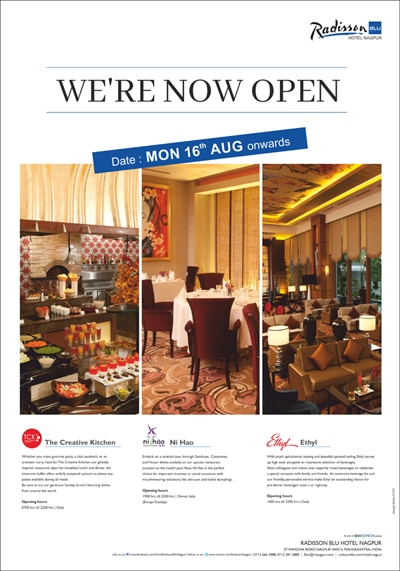 This is a much needed reform to make Mumbai a global financial centre complete with increased financial allocations set aside for the states in which Maharashtra can derive maximum benefit and accelerate its mega-projects, Fadnavis said.
According to Fadnavis, the higher allocation of funds up to Rs 70, 000 crore for MNEREGA will facilitate Maharashtra to draw its maximum share for addressing the employment to rural masses in the drought affected backward regions of Marathwada, Vidarbha, parts of western Maharashtra. It would also lead to creation of infrastructure assets.
Notwithstanding Fadnavis' optimism, the leaders in Congress, NCP representing Maharashtra have expressed disappointment over the budget. The Opposition leaders were quick to highlight how there was not a single mention of Mumbai or drought in the entire budget speech.
The former state finance minister Jayant Patil said, "This budget has given Mumbai and Maharashtra a raw deal. Where are the specifics or financial allocations if they accord special status to the city."
"There is nothing to suggest how it intends to promote industries or tackle the problems in key sectors like power and agriculture growth," said Patil.
Identical were the views expressed by Congress chief Manikrao Thakre who wondered, "Not a mention on drought in Maharashtra." Thakre said, "The budget clearly has failed the aam admi. It is tilted towards rich and corporate sectors. The poor and middle class has been skipped."
However, CM Fadnavis said, "What is significant is the approach of the budget along with policy measures and its ramifications. When one goes through the fine print of the budget complete with allocations sector wise one can easily derive what is in store for Mumbai or Maharashtra."
It has be noted that the concept of Mumbai as a international financial centre was spelled in the union budget in year 2005 by former finance minister P Chidambaram. And successive government and finance ministers have been highlighting the same in their budgets. However, after the 2014 Lok Sabha elections, prime minister Narendra Modi admitted, "Centre is committed to Mumbai's international financial centre status."