"I am absolutely fine. No need for medical check up," says CM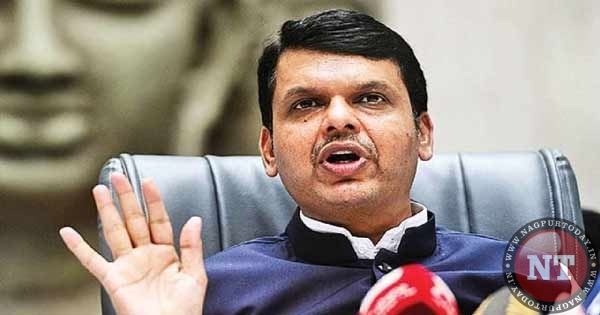 Nagpur: Chief Minister Devendra Fadnavis on Thursday suddenly took ill and returned to Mumbai ending his Vidarbha tour abruptly. Government sources said that condition of Fadnavis is now stable.
The Chief Minister was going to Washim from Aurangabad to attend a programme. Midway at Sindkhedraja, Fadnavis started feeling unwell and immediately returned to Aurangabad. After treatment in Aurangabad, he reached Mumbai by a helicopter. His condition is now stable, the District Information Officer said.
Fadnavis was going to Washim for dedicating development works worth Rs 300 crore and also for bhoomipujan programme of new projects worth Rs 600 crore. However, after the programme in Buldana, Fadnavis felt unwell and skipped Washim visit. The dedication of works was done at the hands of Guardian Minister Sanjay Rathod, Minister of State Ranjit Patil, MLAs Rajendra Patni and Lakhan Malik.
As the news of Chief Minister not coming to programme in Washim reached there, activists of Dhangar community created ruckus by hurling yellow coloured handkerchiefs at the venue. Police however dispersed them with mild force.
Meanwhile, talking to media persons in Mumbai, the Chief Minister said that there is no question of medical check up as his health is good. "I am absolutely fine. No need for medical check up," Fadnavis asserted.