Mumbai/Nagpur: Under a new initiative Mission 1 Million, launched by Chief Minister Devendra Fadnavis, over 10 lakh students across the state will play football.
Fadnavis, also kicked the ball around in Bombay Gymkhana on the occasion, along with Dabbawalas of the city, in presence of State Sports Minister Vinod Tawde.
Students from various schools, including visually challenged ones, played football as small showers failed to dampen their spirit.
Fadnavis said, "The FIFA U17 World Cup is happening for the first time in the country and Maharashtra. To support it, it was decided by Tawde to start Mission 1 Million, under which 10 lakh students will play football, and it has started today. The entire Maharashtra has become Pro football."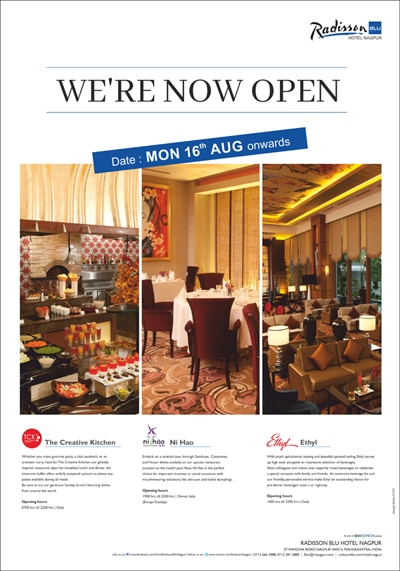 FIFA U17 World Cup is set to kick off next month.
According to Fadnavis, the Mission will not only create football players and lovers of the game, but will also help in overall development of the state.
Under the initiative, the state government aims to ensure that children come out in open spaces and play, Tawde had recently told reporters