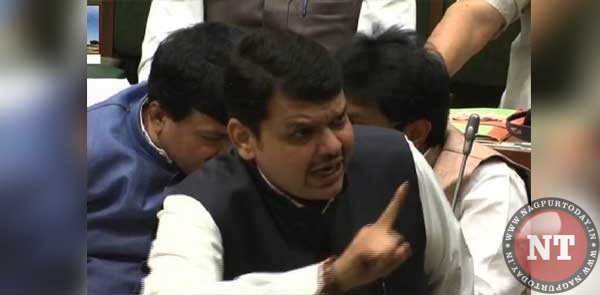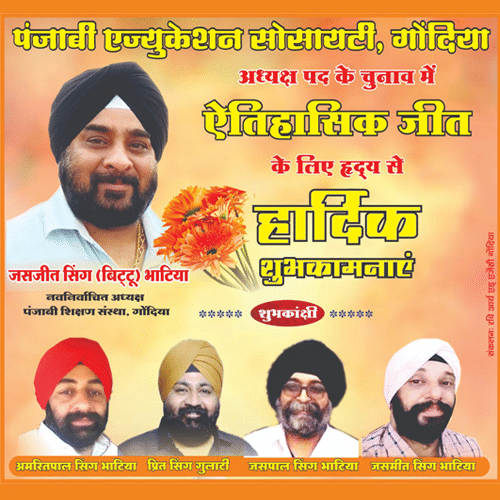 Nagpur: A day after ordering magisterial probe into alleged Navi Mumbai land scam, the Chief Minister Devendra Fadnavis has imposed stay on all transactions pertaining to the said deal.
In a brief statement in Legislative Council on Friday, Fadnavis said that neither this land can be sold nor leased out, till the probe in the matter is completed.
He has also directed the revenue department to assure that no third party should be linked to this matter, and also no transaction in this deal should be proceeded.
Mumbai Congress Chief Sanjay Nirupam had on Monday alleged that the said land worth Rs 1767 crores, meant for 8 projects for rehabilitating Koyna dam affected people, was sold to a builder at petty sum of Rs 3.6 crores.
Following the allegation, Fadnavis then ordered probe into the said deal.