Nagpur/New Delhi: A news website has reported a different take on the late night meeting of Maharashtra Chief Minister Devendra Fadnavis and BJP National President Amit Shah in Ahmedabad two days back. According the news published in the news website India Samvad, the meeting had more to do with the mysterious death of CBI Judge Brijgopal Harkishan Loya who died mysteriously in Nagpur's VIP guest house on December 1, 2014. Brijgopal was hearing the much talked about Sohrabuddin encounter killing case, in which Amit Shah is prime accused. The meeting was allegedly planned just 2 hours after the reports related to judge's death were filling media spaces.
The other media reports had linked the meeting between Shah and Fadnavis to the proposed state cabinet reshuffle and induction of former Congress leader Narayan Rane into the new formation. The reports also dubbed the meeting as imperative in the backdrop of upcoming Gujarat elections.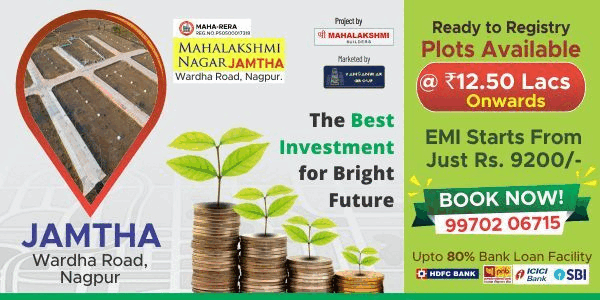 However the news website India Samvad has brought to the fore an altogether different angle of the said meeting. The news also pointed out that the deceased judge was from Latur while his sister Anuradha who has been demanding judicial inquiry into the judge's death belongs to Pune. Also the judge died in Nagpur's government guest house. All the places are in Maharashtra, the report added.
It may be mentioned that the family of deceased judge had kept mum when they got the news of judge's death on December 1, 2014 but now they have raised the demand of high level inquiry into the case.
Now that Brijgopal's father Harkishan, sister Anuradha and niece Nupur are raising the demand afresh, it has become a new trouble for Shah the main accused in Sohrabuddin case.
A BJP leader on condition of anonymity said that such a news erupting in the election times are bad for the party's health.
Sources said that this matter has also been discussed during the meeting between Shah and Fadnavis.
The news website went on to allege that this meeting was actually planned to work out solution to keep the issue off the media glare.
The family members of Brijgopal had freshly raised a set of questions which may raise fresh speculations over his death.
The family members have pointed out the uncertainty over the time of Loya's death. They also countered the claim that Loya died of heart attack, saying that he did not suffer from any heart ailment. They also raised suspicion on why Loya was taken to hospital in an autorickshaw and the hospital too was non-reliable. Why the family members were not informed about the post mortem when it was a matter of natural death? Moreover, the family also asked why all the data was deleted from Loya's phone before handing it over to them. If his death was due to heart attack, how come his clothes were stained in blood?