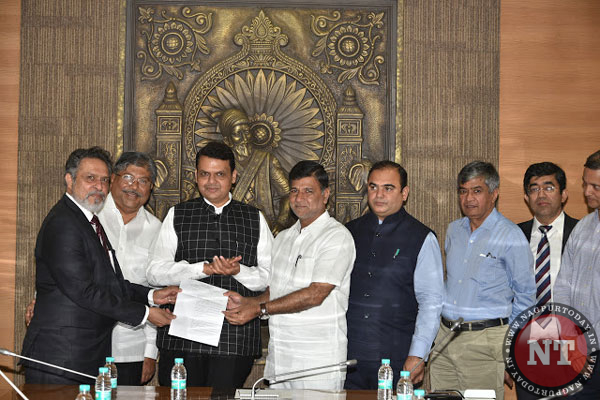 Mumbai: Construction of Chhatrapati Shivaji Maharaj's Memorial off the Arabian Sea is got a major push as the 'Letter of Acceptance' for the project was handed over L&T Company in the presence of Chief Minister Devendra Fadnavis on Thursday. Fadnavis on the occasion directed the company to start the work of world standard memorial well before onset of monsoon.
The "Letter of Acceptance" document was handed over to L&T Directors M V Satish and Sushant Shahdeo by Chairman of Chhatrapati Shivaji Maharaj Smarak Samiti Vinayak Mete, MLA. Present on the occasion were Public Works Minister Chandrakant Patil, School Education Minister Vinod Tawde, Tourism Minister Jaikumar Rawal, Animal Husbandry and Fisheries Minister Mahadeo Jankar, Chief Secretary Sumit Mallik, CM's Additional Chief Secretary Pravin Pardeshi, PWD Principal Secretary Ashish Kumar Sinha, and other dignitaries. A presentation on architectural planning of memorial was done by Ashish Kumar Sinha on the occasion.
"Historic day it is! 15 long years' wait is over," Fadnavis tweeted, after handing over the letter to L&T officials at the Vidhan Bhavan in South Mumbai. "Maharashtra and our nation has waited for 15 long years for this monument of pride for every Indian," Fadnavis said.

"I have given directions to start the actual work before monsoon. It is our government who took every permission for this grand memorial in a record time," he said. Last month, Fadnavis had authorised a high-powered committee headed by the Chief Secretary to start the memorial work soon.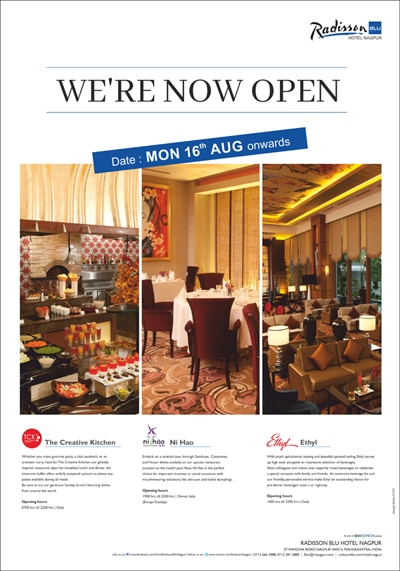 The project envisages a 192-meter tall statue of Chhatrapati Shivaji Maharaj on a small rocky island located 3.5 km from the Mumbai coast. The expenditure is estimated to be around Rs 3,600 crore.
Prime Minister Narendra Modi had laid the foundation stone of the project in December 2016.