Nagpur: Chief minister Devendra Fadnavis has agreed to give some money to the city from district planning committee (DPC) funds. It will be sanctioned under the head of city rejuvenation project.
Mayor Pravin Datke and city MLAs had met the CM and pointed out that development of the city was suffering due to poor financial condition of Nagpur Municipal Corporation (NMC). While the CM agreed to give additional funds, he directed NMC to improve its finances on priority basis. A meeting on NMC's financial condition was held in Ramgiri on Saturday evening.
Datke had pointed out that NMC hospitals were unable to provide quality service to patients due to staff crunch. "I told NMC to select some hospitals and concentrate on them. All the health staffers should be deployed in these hospitals. The remaining hospitals could be handed over to non-governmental organizations (NGOs). The basic condition would be that they should treat patients at government rates. NMC should also set up new hospitals on public private partnership (PPP) basis using its extra space," the CM said.
Fadnavis has asked NMC to do a comprehensive survey for assessing property tax. NMC had done a survey of Jail ward. It found that about 250 properties were not being taxed at all while around 1,500 properties had been redeveloped but were being taxed at old rates. "NMC should tax each and every property. A year-long survey will be required for this given the scope of work. GIS would be used for this purpose," the CM said.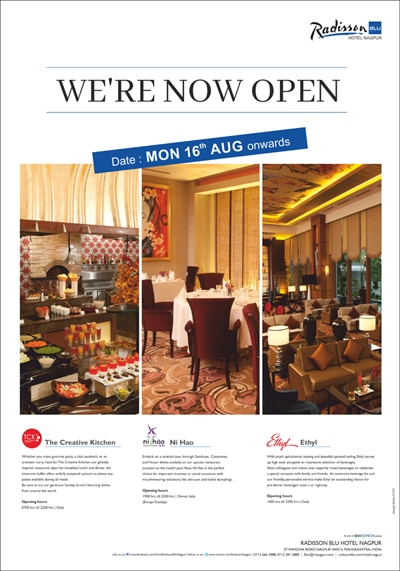 The CM directed NMC to ensure that old properties are not damaged while cleaning the Nag River. He also told NMC to execute the Nag River rejuvenation project using minimum possible funds.
Nagpur Improvement Trust (NIT) had sent the proposal to build a mega township near Jamtha to the chief minister. While NIT officials say that it is yet to be cleared, the CM said that all proposals sent by NIT had been cleared.
– RAJEEV RANJAN KUSHWAHA(rajeev.nagpurtoday@gmail.com)