It has a long and controversial history, gracing the covers of countless magazines and catching the eye of many a gentleman.
But the cleavage has had its day, Vogue has declared.
Vogue magazine, the fashion bible, has claimed "the cleavage is over" as women fight back against the judgment of social media to pack away their push-up bras.
An article in this month's edition claims fashionistas are turning their backs on showing off their breasts, choosing instead to show more demure flashes of the shoulder, stomach or leg in a bid to outwit "creepy" online feedback. Even high fashion labels renowned for their "ample displays" have this year "sent out girl after girl with legs, midriffs and cut-outs on show but no cleavage", it said, adding it was a clear sign "something's up. Or more pertinently, not up".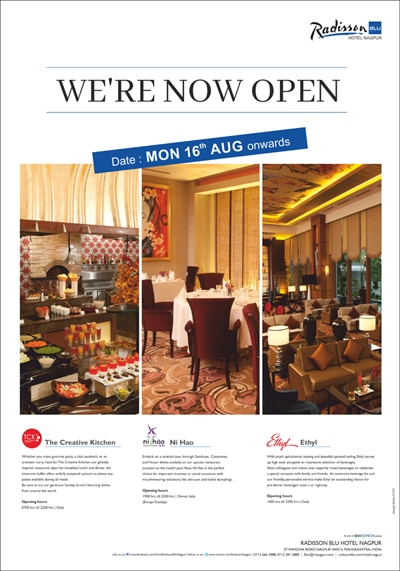 "The cleavage – those magnificent mounds pushed together to display sexual empowerment, to seduce, to inspire lust or even just to show off – is over, or at least, taking a well-earned break," the magazine declares. "The tits will not be out for the lads. Or for anyone else, for that matter."
Elizabeth Saltzman, stylist, said she now has to take online harassment into account when dressing those in the public eye, with the open public comments on sites such as Instagram, Twitter and Facebook leaving stars open to scrutiny.
Referring to an anonymous top-heavy actress, she said: "On those occasions where her cleavage is more visible, I see what happens on her Instagram feeds afterwards, and out of about 100,000 comments, 90,000 will be about her boobs. "That's not healthy, that's creepy."
The trend appears to be backed up by recent sales of bras, with soft-cupped natural shapes over-taking the push-up cleavage so beloved in the 1990s.
Earlier this year, retail analyst NPD reported that sales of traditional bras are down 19 per cent as millennials turn to sports bras for "comfort and ease of movement". Women now put "long-term comfort, durability and support" as the most important elements in finding a bra, it said. Marshal Cohen, chief industry analyst, said: "Comfort is a dominant theme throughout the fashion world, and today's bra consumer, especially Millennials, is seeking both physical and personal comfort. "Seamless bra styles are increasingly top of mind for consumers of all ages, and can no longer be an afterthought for manufacturers."
Online retailer ASOS has launched a "side boob bra" to suit the trend to have clothes cut low at the sides rather than cleavage, while supermodel Heidi Klum, who produces her Intimates range, has said she is seeking "less underwire and padding". In May, the Telegraph reported that soft cups now make up 30 per cent of Net-a-Porter's bra sales, with the most common request among cosmetic surgery patients is now for a mid-C cup rather than a double-D.
Celebrities attending the Harper's Bazaar Women of the Year awards appeared to confirm the trend, with winners Keira Knightley, Felicity Jones, Donatella Versace, Gillian Anderson all opting for high necklines.
In an article headlined "desperately seeking cleavage", a Vogue writer states: "Rejecting the stereotypes of gender has been brought sharply into focus, with the days of women as eye-candy, their sexuality positively smouldering rather than subtly played out, officially over."