Nagpur: A cleanliness drive was undertaken by Maintenance Command, IAF as part of the National campaign of Govt of India on "Swach Bharat Abhiyan" to clean the area around the Futala Lake on 16 Sep 18 with the aim to highlight the Indian Air Force's social responsibility towards citizens of this country in general and Nagpur in particular.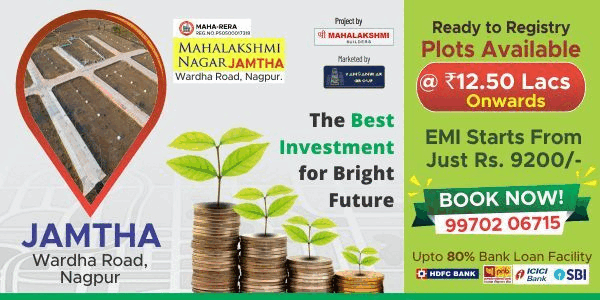 This drive started at 0700 Hrs and the contingent was led by Air Marshal M Baladitya VSM Senior Maintenance Staff Officer and other officers of HQ MC participated along with all air warriors, Non Combatants, DSC Personnel working at Vayu Sena Nagar. The families of the air warriors also participated in the cleanliness drive.
Futala lake being a prominent land mark of the city is popular amongst the citizens and students of Nagpur. Also it is in the vicinity of HQ Maintenance Command. Hence the proposal to clean up the area struck an instant chord with the Indian Air Force.
The air warriors were allocated different areas on the road along the Lake and they did an excellent job of cleaning up the area. This is the second time in the last few months that the IAF has taken up the cleaning of this area.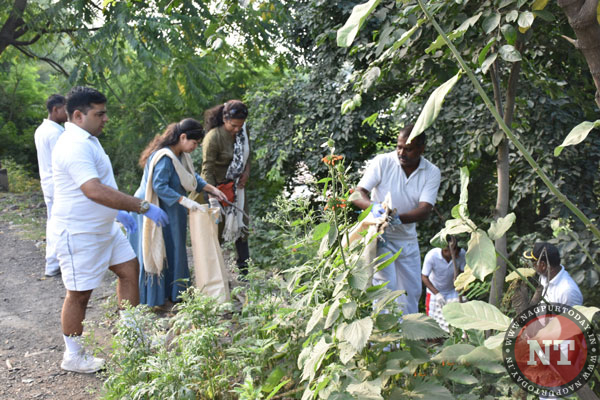 With the credit for the effort goes to the IAF, it also brings out the need for the civic agencies entrusted with the responsibility to put in place adequate number of dustbins, ensure daily cleaning and lifting of garbage. They also required to carry out awareness drive for hawkers and general public to stop littering around Futala.