Nagpur: On the second day of her public contact initiative, the Mayor Nanda Jichkar on Wednesday visited Prabhag 1 and 9 in Mangalwari Zone and inspected several localities. Jichkar found residents had to bear with foul smell as nallahs and open drains flowed through localities. Moreover garbage and waste was not being lifted in time. The filthy condition is taking toll of citizens as they are being hit by various diseases. The Mayor directed the NMC authorities to immediately clean the nallahs and ensure timely lifting of garbage and waste in the localities.
The Mayor has undertaken "Mahapour Aplya Dari" (Mayor at Your Doorsteps) programme for knowing zone-wise problems and issues being faced by residents. The visit to Prabhag 1 and 9 in Mangalwari Zone was part of this programme.
The Chairman of Standing Committee Virendra Kukreja, Chairman of Water Works Committee Pintoo Jhalke, Mangalwari Zone Chairperson Sangita Girhe, Senior Corporators Sunil Agrawal, Mahendra Dhanvijay, Kishore Jichkar, Sanjay Burrewar, Pramila Pritam Manthrani, Sushma Chaudhari, Mamata Sahare, Sneha Nikose, Additional Municipal Commissioner Ram Joshi, Assistant Commissioner Harish Raut, Executive Engineer Girish Wasnik, Executive Engineer (Water Works) Manoj Ganvir, PRO Ashok Kolhatkar and other concerned officials accompanied the Mayor.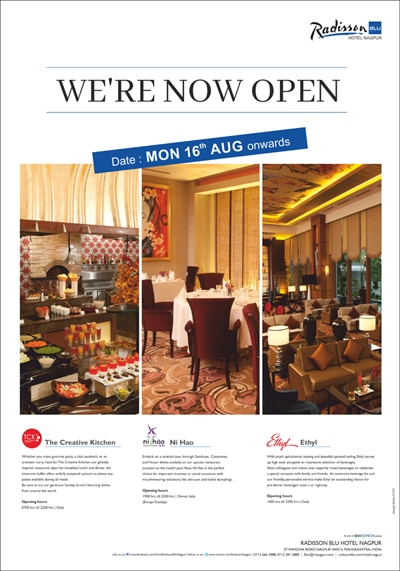 At the outset, Mayor commenced her visit to Prabhag 1 by garlanding statue of Dr Babasaheb Ambedkar at Harshwardhan Buddha Vihar in Bezonbagh. Later, Jichkar visited vegetable market and urged the vendors and residents to maintain cleanliness. The Mayor also visited temple of Narayan Sant Godadiwale Baba Hardas at Chawla Square in Jaripatka. She was felicitated by office-bearers of the temple by offering her shawl and shriphal.
The Mayor noticed that a toilet has been constructed at crematorium but is useless due to lack of water. She directed the officials to immediately lay down a pipeline and supply water to toilet. The residents also demanded cement roads, street lights, Samaj Bhavan and other facilities.
In Prabhag 9, due to collapse of safety wall of a nallah in Sudarshan Colony, residents faced hazards. Jichkar asked the officials to submit a proposal and immediately build the wall. Residents also complained that dengue is playing havoc in the locality as garbage is not being lifted for days. She asked the officials to take action against the residents who dump garbage at any place and undertake cleanliness.
The Mayor also visited Christian Colony, Durga Mandir area and asked the authorities to launch cleanliness drive. In rainy season, Durga Mandir is flooded and creates many problems for the residents. In Punjabi Line area, residents faced acute shortage of drinking water. Mayor assured to dig up two bore wells in the locality and also lay a pipeline for regular water supply. Some residents complained of water shortage as well as accumulation filth and garbage at many places. The Mayor assured to look into the matter and asked the officials to initiate action.