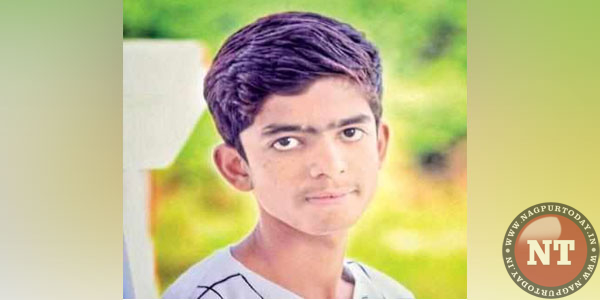 Nagpur: The classmate of Rahul Tiwari, 17, who collapsed in a classroom of GS college of Commerce and Economics at Giripeth on Thursday and was subsequently declared brought dead at Dande Hospital, has confessed to the police to have exchanged blows with Rahul before he hit the ground.
Sitabuldi police station's senior PI Hemant Kharabe said that though Rahul's classmate has admitted to have exchanged blows with the victim, we need to ascertain whether the fight led to Rahul's death. "We expect to get the post-mortem report soon. We need to ascertain whether the death took place due to a blow, epileptic fits, cardiac arrest or any other reason. We won't jump to any conclusion," said Kharabe.
Sources said that forensic experts of Government Medical College and Hospital (GMCH) have not found internal or external injuries on Rahul.Histo-pathology tests would also be done soon while the viscera and blood samples have been already sent for chemical analysis.
Principal Khandait, who had appointed an internal committee to probe the incident, said that he would get the report prepared by the committee soon. The college remained closed on Saturday.
Sources said that the college was allegedly attempting to hush up the case even as Sitabuldi police began to probe Rahul's death on Friday morning. Some socio-political outfits and Rahul's friends and relatives had created a ruckus at the college and gheraoed principal YN Khandait on Friday.