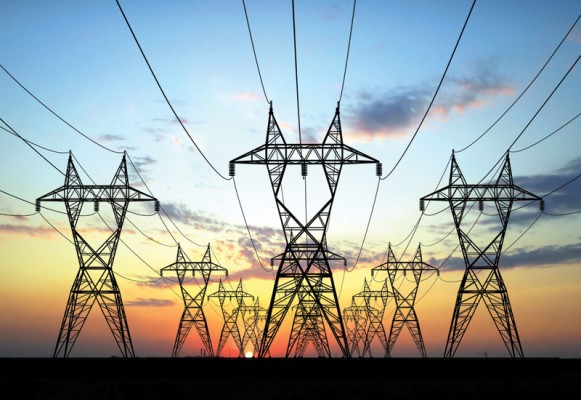 Power plants of 1,500 Megawatt (Mw) capacity run by Reliance Power, Abhijeet Group and Balco are among those that stand to benefit from the fresh clarity on the fuel supply issue.
The Prime Minister's Office (PMO) had directed the coal ministry and Coal India Ltd (CIL), in a meeting on 10 October, that FSAs should be signed by 15 November with power projects that have long-term Power Purchase Agreements (PPAs) in place. For plants which have signed medium-term PPAs too, the coal ministry was asked to go by power ministry's advice.
The decision has brought clarity for projects including Reliance power's Butibori power plant under implementation at Nagpur in Maharashtra. The first 300 Mw unit of the 600 Mw plant was commissioned in June this year and the second unit is likely to come on stream by December.
Power from the Rs 3,600 crore Butibori plant will be distributed to distribution companies in Maharashtra.
Coal India has so far signed 29 fuel supply pacts with power plants and expects to implement contracts with more utilities, including NTPC Ltd and Damodar Valley Corp (DVC) soon.