Nagpur: Few days after clear mandate to BJP in the just concluded elections in NMC and other civic bodies in the state, a city social worker moved the Nagpur bench of Bombay High Court alleging manipulation and rigging in the electronic voting machines (EVM). He demanded that the Nagpur Municipal Corporation (NMC) polls be re-conducted using mandatory Voter-Verified Paper Audit Trail (VVPAT), a method of providing feedback to voters, under the Representation of People Act.
A division bench comprising justices Bhushan Gavai and Indira Jain issued notices to the State Election Commission (SEC), asking them to reply within four weeks, the Election Commission of India (ECI), NMC and state urban development department.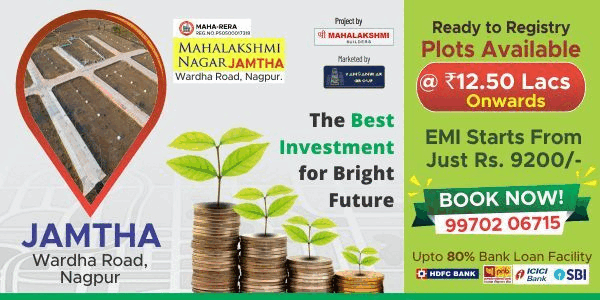 Petitioners — Rakesh Mohod, Chandrakant Somkumar and Jainarayan Sharma — through counsel Rohan Chabra, wanted the polls to be re-held as per the guidelines prescribed by the Supreme Court in the Subramanian Swamy versus ECI case.
According to them, the EVMs were put to use in the 2004 general elections completely replacing ballot paper voting system. Thereafter there were speculations, allegations and controversies with regard to the vulnerability of these machines to tampering and malfunctioning. In 2013, the SC came up with crucial directives to subside the controversy by making the election system more transparent and satisfactory.
The apex court held that VVPAT is an indispensable requirement of free and fair elections. The confidence of voters in the EVMs can be achieved only with its introduction.
They contended that civic polls was conducted in an undemocratic manner by use of the EVMs without the VVPAT method. After the results there was a huge discontent among the voters with respect to the results and proof of voting.
Raman Thaokar, who lost the polls on Congress ticket from Ward No 19, stated that they had raised objection against faulty EVMs right on the polling day. "As predicted the results were overwhelmingly in the BJP's favour with 108 seats, despite anti-incumbency wave, which was surprising. We conducted a media meet in this regard and even staged protests demanding reconducting the polls. After we raised the issue, similar protests were followed in other cities like Mumbai and Pune," he said.