City's Uday Borwankar appointed DRM at Bhopal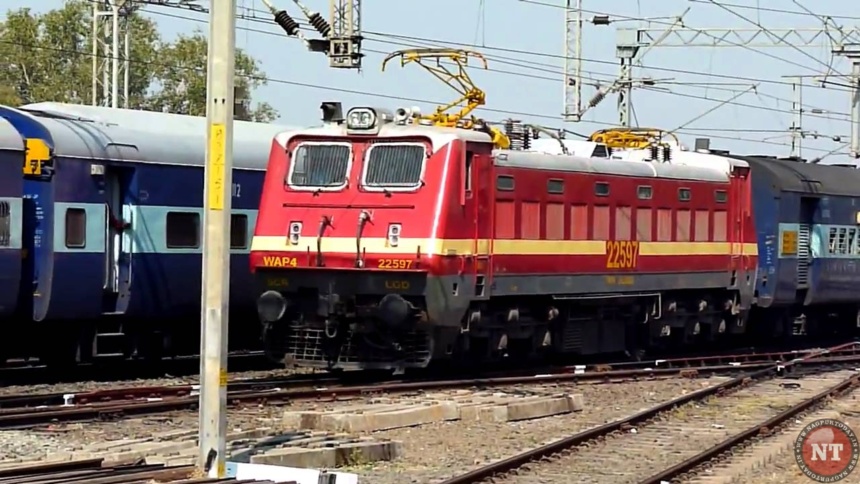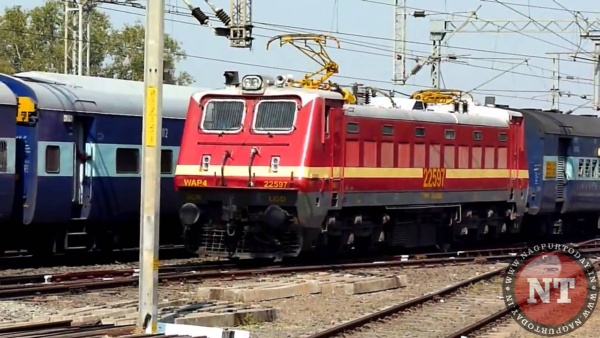 Nagpur: A Nagpurian, Uday Borwankar, has been appointed Divisional Railway Manager (DRM) of West Central Railway at Bhopal. Borwankar was transferred to the vacant post after the current DRM Shobhan Chaudhary was shifted to somewhere else.
An Indian Railway Service officer of 1988 batch, Borwankar is a Mechanical Engineer. Presently he was working as Executive Director (Project) at Delhi-based Railway Board. Borwankar played a significant role in setting up Rail Coach Factories at Latur in Marathwada and Sonipat in Haryana. Earlier, he held various posts such as ADRM Nagpur (Central Railway), Chief Vigilance Officer MECL, Director RSDO etc. Borwankar also handled various responsibilities in Central, West and South Central Railway Zones. His contribution in environment field is also significant specially his efforts for plastic-free environment. The country's first 'World Class Station' is taking shape at Habibganj near Bhopal.