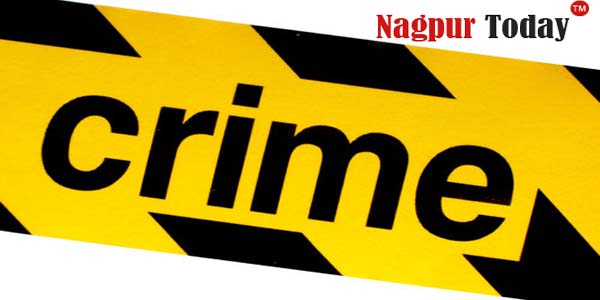 Nagpur News : A Sarafa businessman from city was arrested by Ramtek police for allegedly raping and murdering a 24-year-old woman from Nagpur. Accused Gajanan Kinkhede, a resident of Daulamethi, had even tried to cover the murder as a death in accident but however, medical reports and police investigation brought to fore his crime.
Along with Kinkhede, his two more associates who helped him in the murder are also booked. Among his two friends, police have arrested one named Dinesh.
Police informed that the deceased had got married in February this year. The victim was earlier working as a salesgirl in Kinkhede's jewellery shop at Itwari. Police said that Kinkhede build an illicit relationship with the woman for few months. Later, the woman changed her job and Kinkhede ended his relationship with her.
Kinkhede, who had confessed the murder, told police that despite of ending an affair, the woman would call him for money and would blackmail him, threatening him to leak about their affair to his family members.
Kinkhede claimed that he tried to understand the woman and even found a decent guy to marry her. He told police that he even conduct their marriage with all luxuries. However, even after the marriage the woman continued threatening Kinkhede.
Kinkhede, thus planned her murder with his friends. He called her to meet on Sunday and took her with his friends in his car (MH-03, S-3914) to Ramtek. Police told that Kinkhede strangulated her to death in the car near Morfata and later make a scene of accident.
Cops said that he even alerted the police and told that how an unidentified vehicle hit their car. He hurt himself to show some injuries sustained in accident. The woman was declared brought dead. However, while police had registered a case of an accident, the post-mortem report showed that the woman was strangulated to death.
On investigation and questioning, Kinkhede confessed the murder.