Nagpur: Activists of Nagpur City Youth Congress the other day staged a "Hallabol" at Shankar Nagar Square, coming under the constituency of Chief Minister Devendra Fadnavis, and protested against the increased incidents of crimes in the city. The party has demanded resignation of Fadnavis who also holds the Home portfolio over the issue.
"Serious crimes such as murders, rapes, lootings, thefts, etc are taking place with impunity. Maharashtra is also witnessing 'Jangle Raj' on the lines of Bihar and Uttar Pradesh. The peaceful city is turning 'crime city' fast. And the Chief Minister is maintaining silence," the General Secretary of Youth Congress Kunal Puri said.
"The State Government has increased challan fine from Rs 100 to Rs 500. The move is sparking a sort of fight between the traffic department and people. As a result, people are venting their anger against the traffic cops with every passing day. Fadnavis has failed to fulfill the aspirations of people who made him the Chief Minister," Puri charged.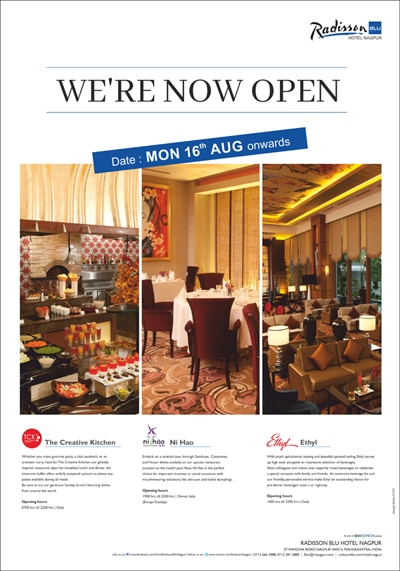 Other activists who participated in the protest include Dheeraj Pande, Ajit Singh, Anand Tiwari, Sumit Bhalekar, Asif Sheikh, Nilesh Deshbhratar and other dozens of activists.